Earlier today after work I dropped by at The Mall Gadong to check out the '
Menjelang Shawal Expo
' organized in conjunction with the upcoming Aidilfitri celebration, which is only in two weeks time (we're halfway there). A lot of booths were set up and most of them were selling a lot of stuff for the Hari Raya festivities at a very good deal. Quite a number of people showed up at the expo this afternoon to make their pre-raya purchase, and I bet there's gonna be more when pay day kicks in.
One particular booth that caught my interest was
Fira Enterprise
, which specializes in Bel Air fragrance, Bengawan Solo cookies, jewelleries, mobile phone pouches, tupperware, hand-made tissue boxes, stationery, accessories and other knick knacks. If you're making a pre-raya shopping anytime soon, please do visit
Fira Enterprise
at
booth 29
which is just opposite Giordano. The booth is available from 10 am to 10 pm until September 24th.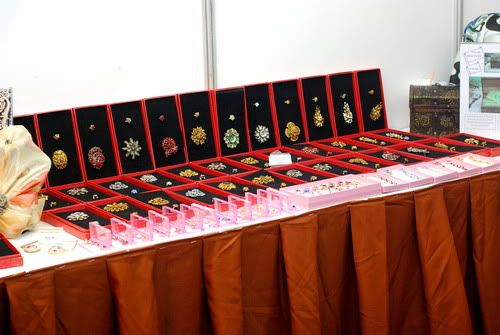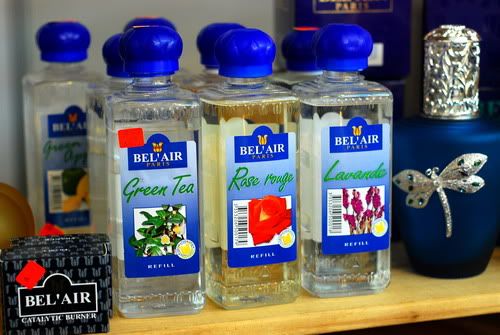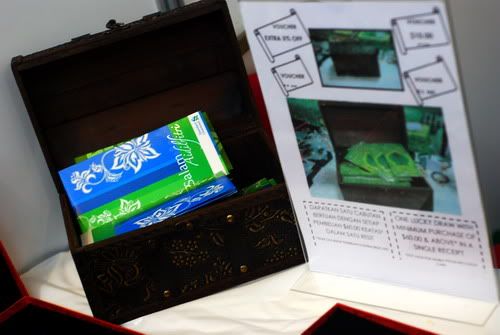 See anything you like in particular? For more information on what Fira Enterprise has to offer, please visit
http://firaenterprise.blogspot.com