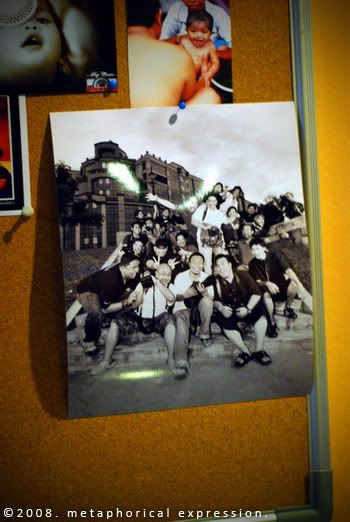 Ahh, Blue Eden. Where everybody knows your name. The photographers' turf. The
Brunei Forever Forum
photogs hang out here every week, usually for lunch, supper, casual meetings, watch football on the widescreen telly or just simply to chill. For this month of Ramadhan, we had our sungkai together at Blue Eden. This was last Friday, right after our
big outing
at the Gerai Ramadhan in Gadong.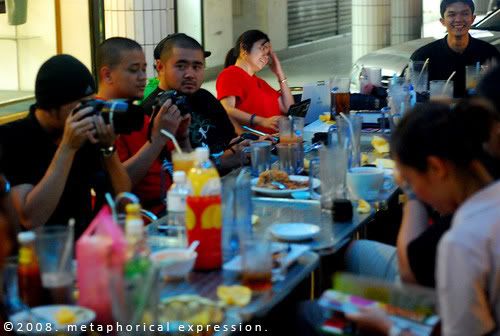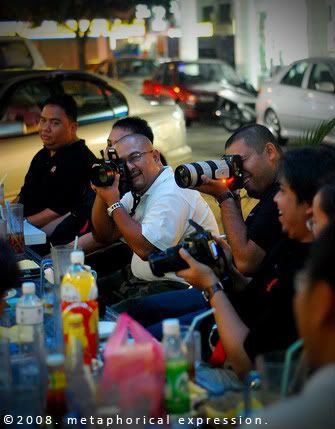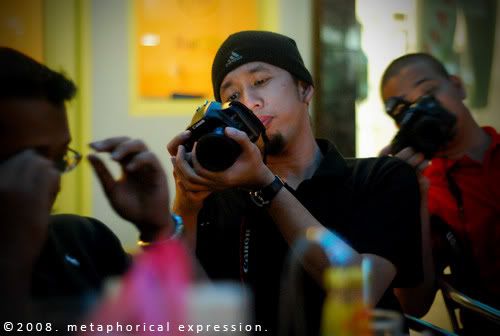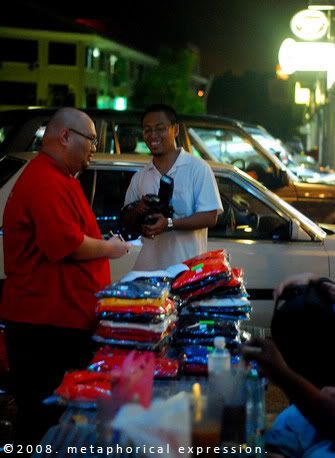 The distribution of the 4th batch of the BFF shirts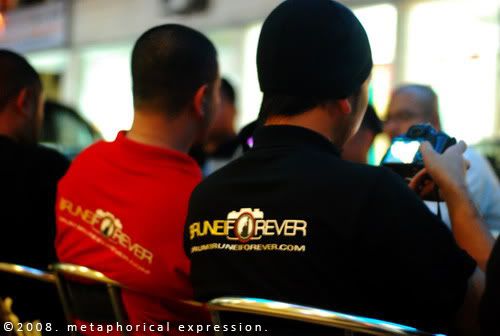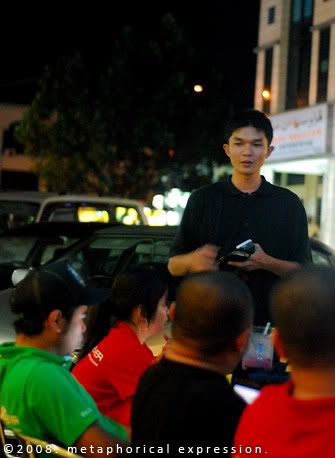 Airbiscuit making an announcement for the next BFF outing
By the way, Blue Eden is currently serving its very own Sungkai set for an affordable price of $5.50. Visit the
website
for more details.