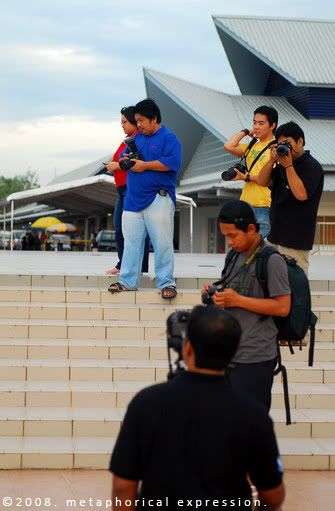 This is probably the last time I'll be going out for a Gerai Ramadhan outing with the Brunei Forever Forum photographers as the month of Shawal is near. Tutong was my latest destination, after a fun-filled outing in Gadong last week. However, not many showed up this time as there were many other events to be covered yesterday, as I've heard. Nevertheless, the representatives from Tutong kept the activity going.
The Gerai Ramadhan in Tutong is located at what used to be an old Tamu nearby an old road at Kg Serambangun (the old road leading to KB before the highway and the huge bridge was built), now entirely renovated into a proper stall complex. This is exactly where the people from Tutong buy their sungkai delicacies.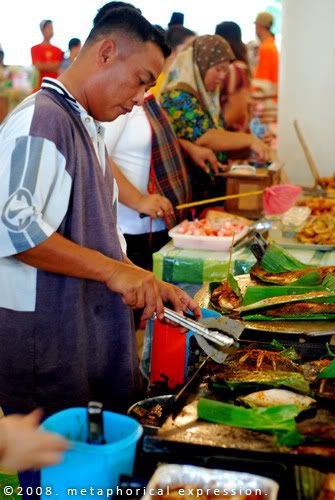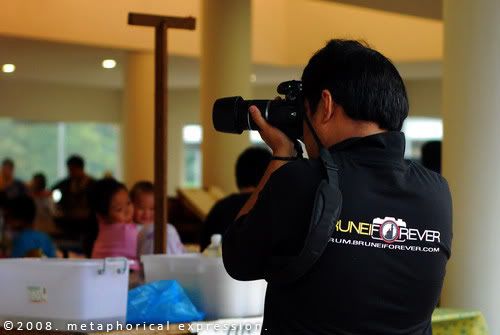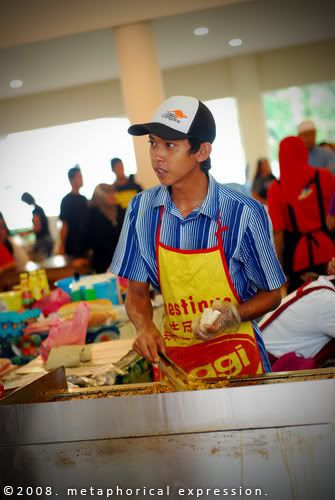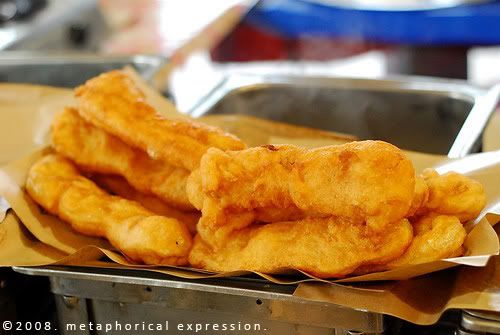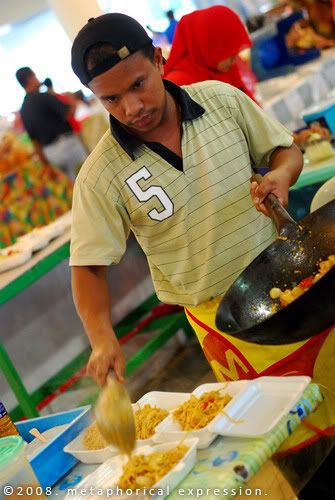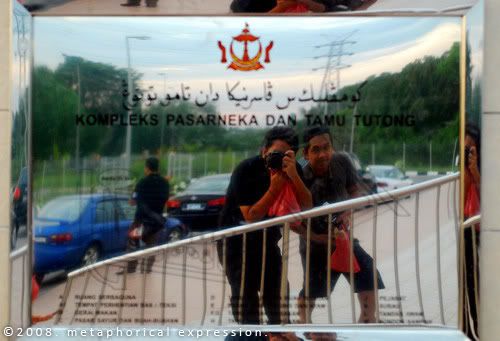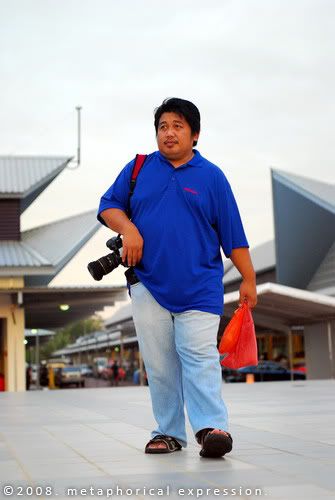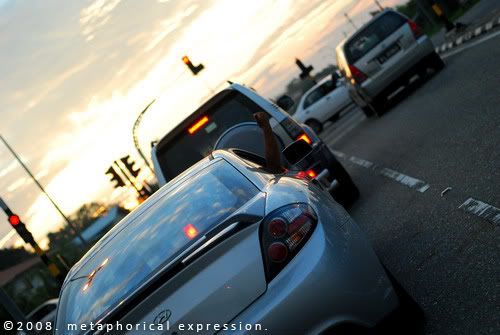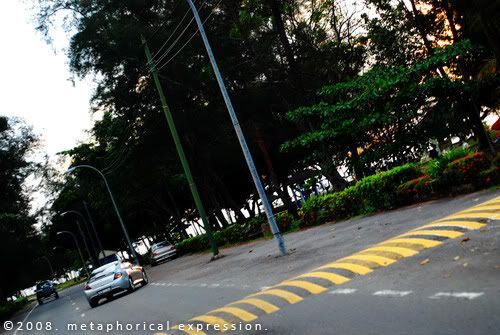 We bought our stuff from the Gerai and had our sungkai at Pantai Seri Kenangan. The view from the beach was quite breathtaking as the break of the fast approached. It's a really nice experience to have sungkai at the beach. We had some fun with strobing and light painting later that evening to make our time more worthwhile.