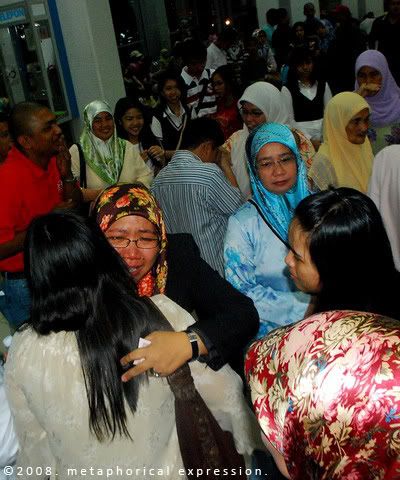 We went to the airport yesterday evening to wish Ms Pg Shikin farewell. It was the last time we got to see her this year as she embarked on her flight to UK where she will be taking her Masters for a year. Ms Pg Shikin has been a wonderful tutor in The Business School, and there's been so much memories with her. We'll never forget her kind advice to us, and we will surely miss her.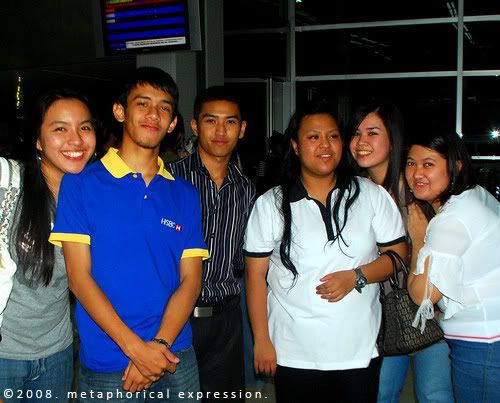 We've managed to get to the airport half an hour before her 7pm flight. We surely didn't wanna miss her departure, so we bought some stuff from the Gerai Ramadhan at the stadium and break our fast in the car on our way there. It was also great to see familiar faces at the airport like Ms Susi, Ms Nelia, Ms Zaitun and several of my juniors from the Business School.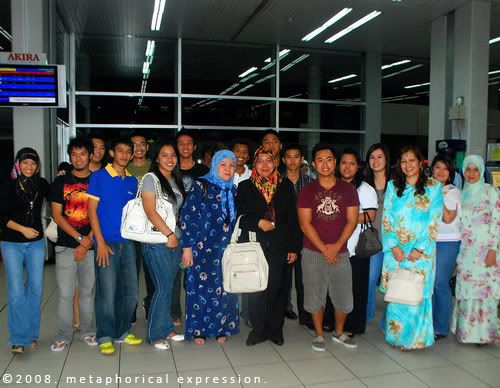 Our last group photo with Ms Pg Shikin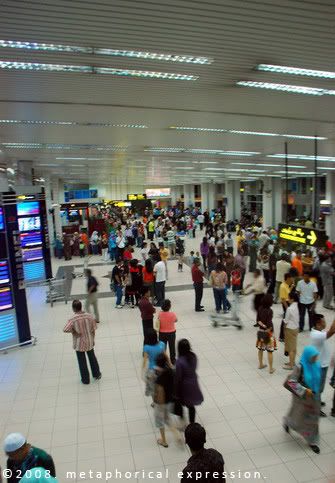 So many great tutors had left the Business School during my time there; Ms Nelia, Ms Halimahtun, Ms Susi, and now, Ms Pg Shikin. It has been a totally different atmosphere in campus without them. But, like us students, they had to move on to pursue bigger achievements in life. We've started to move on as well, pursuing our dreams and careers in our young adult age. Our journey continues on.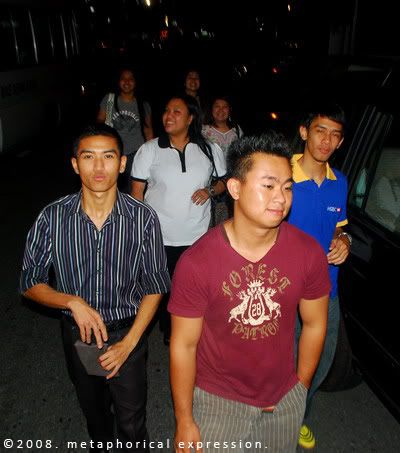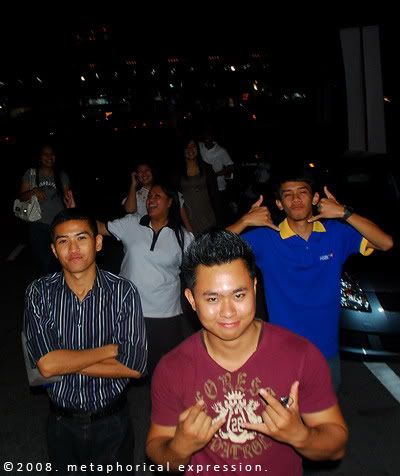 P.S. We had to park so far, banyak kerita yo... Next stop, London Kebab!