New year's on the horizon, and before we embark on the new year of 2009, I wish to share with you some of my fond memories that I've been through throughout the year 2008. (Pictures not in chronological order). Memories of the past are best treasured and shared as we all make new wonderful memories today, tomorrow and for the rest of time.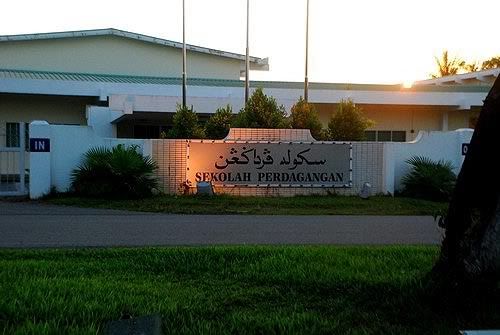 Our final year in The Business School from January to June. We ended our final exams with a bang.



Social Responsibility at STKRJ Mata-Mata, called Operation 'Remedy to a Plight'



Syazwan & Mala engagement party, February.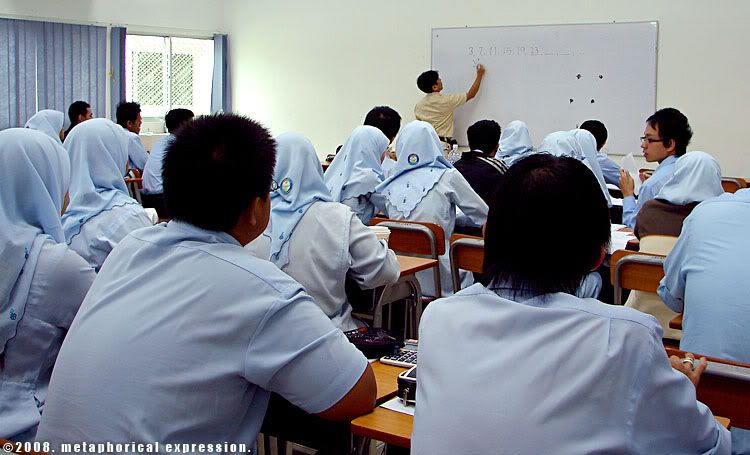 Not so good times, Business Statistics



Got my first dSLR camera in May. (and yes, my hair was shorter back then)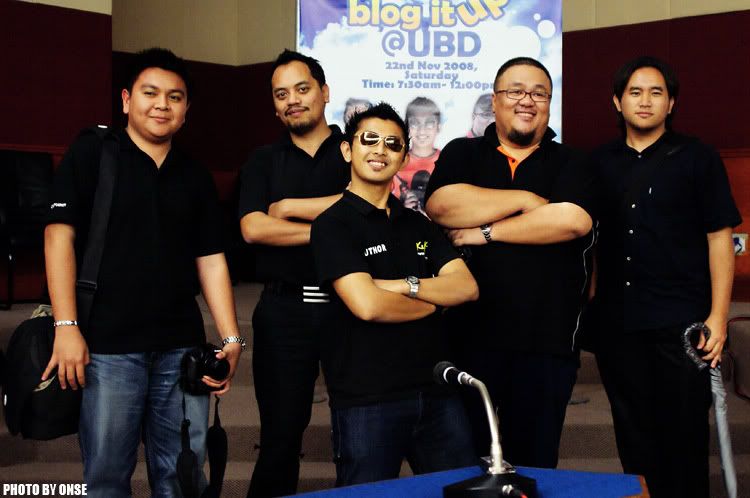 Me and Cybercanon with the Local Bloggers Rano, Reeda and Alin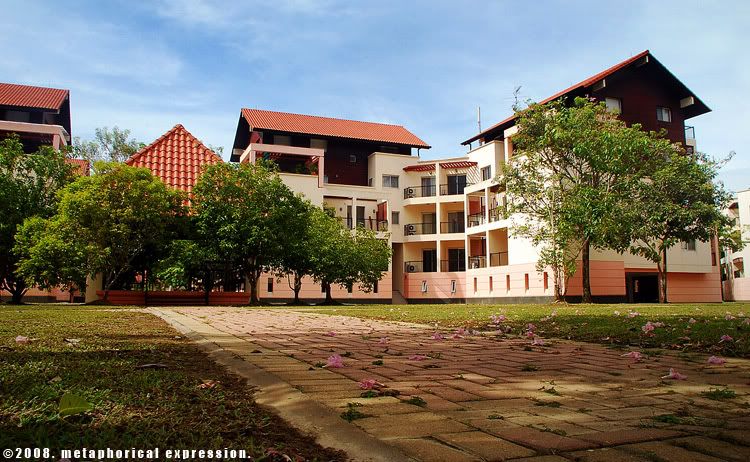 My 6 month industrial attachment at Armada Properties Sdn Bhd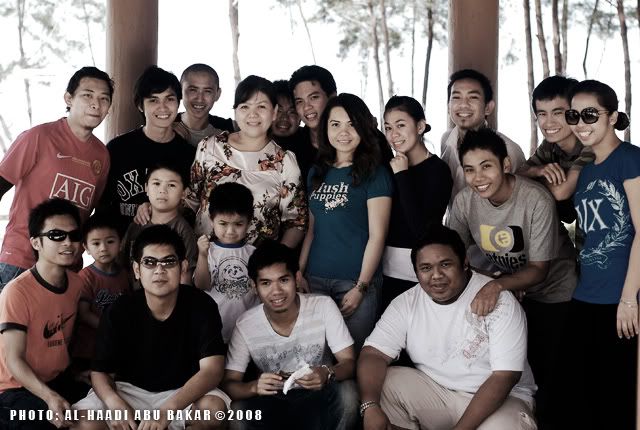 Seniors reunion hosted my Ms Nelia in Muara Beach, August 31st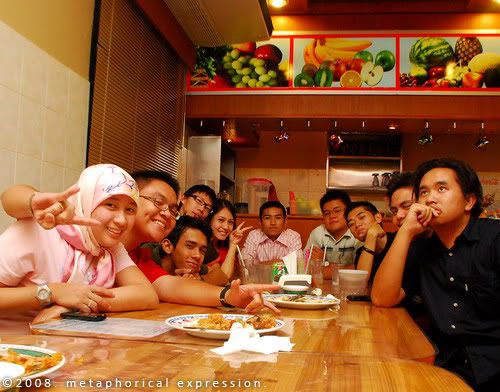 Our last sungkai together as schoolmates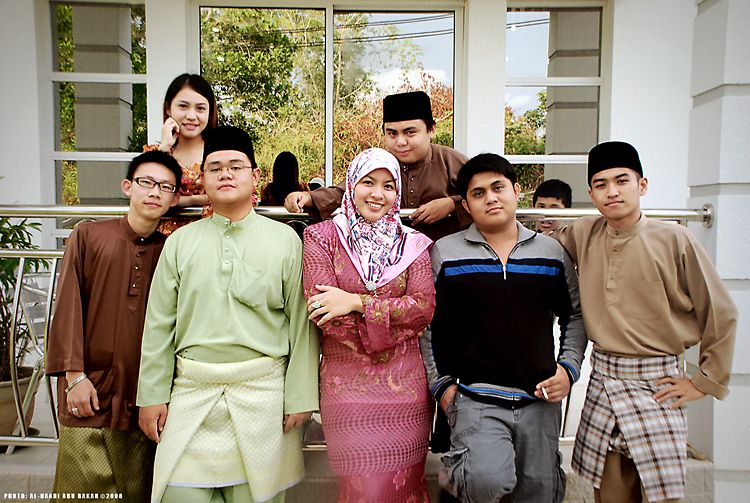 Aidilfitri '08, beraya with friends



15th July outing with the Brunei Forever gang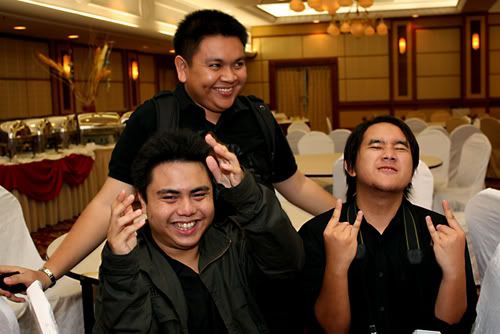 Havoc Bloggers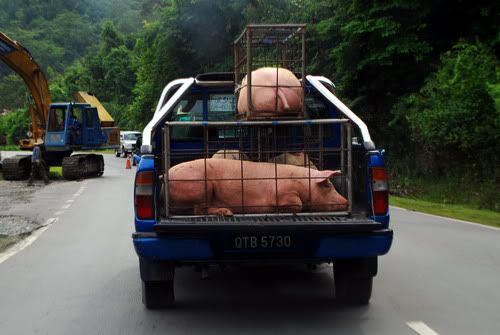 On the way to the slaughterhouse. How many times have I posted this picture anyway?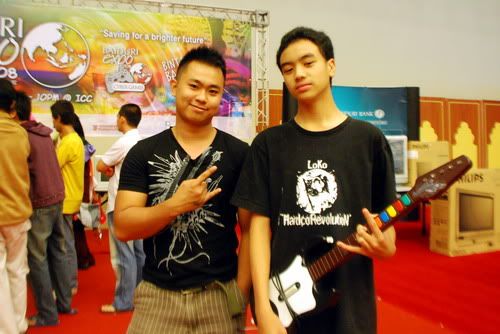 My brother (right), the Guitar Hero champion, with Sai, the guitar master and gym instructor (hehe)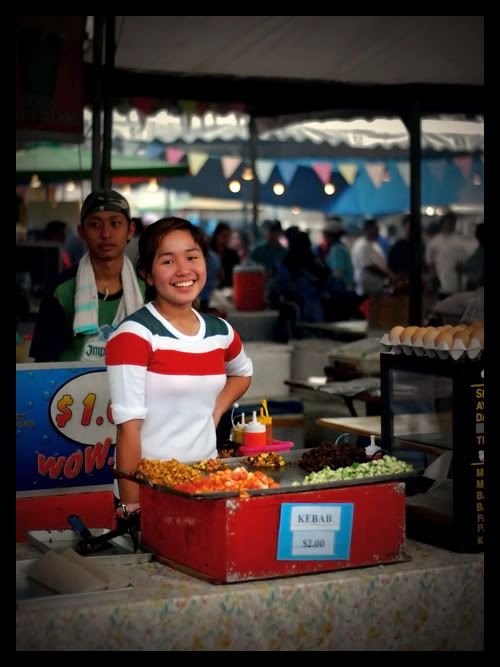 My most favourite picture which I took in 2008. I deserve an award for this.



Lest we forget...