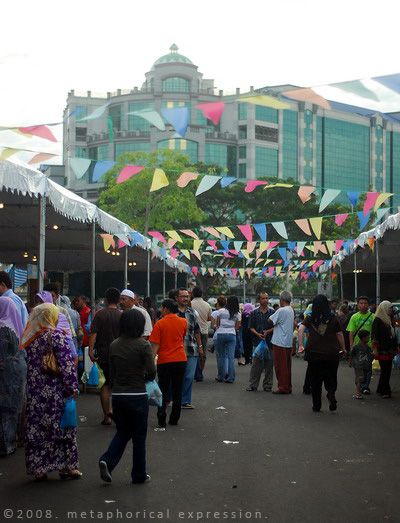 Taken yesterday afternoon during the
Brunei Forever Forum
outing at the Gerai Ramadhan in Gadong near the fish wet market. We assembled outside Rizqun and made our move to the stalls by crossing the bridge. It's a whole new atmosphere in the Gadong stalls, yet its as busy as the ones at the stadium. Yesterday sure was fun.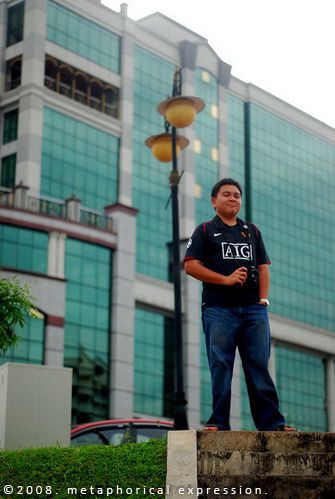 It's Cybercanon's first Gerai Ramadhan outing with the BFF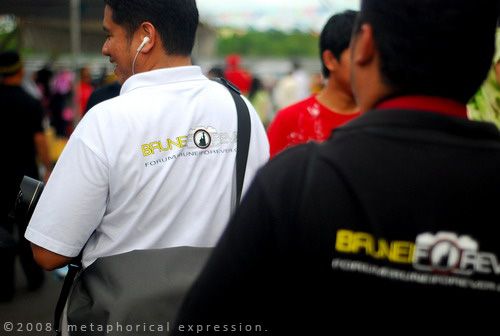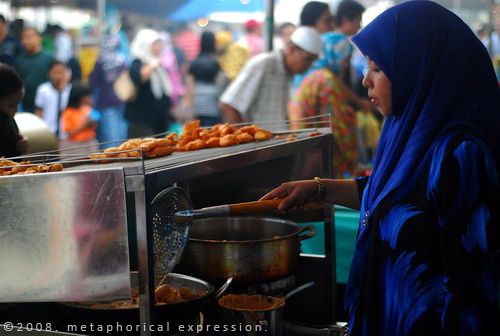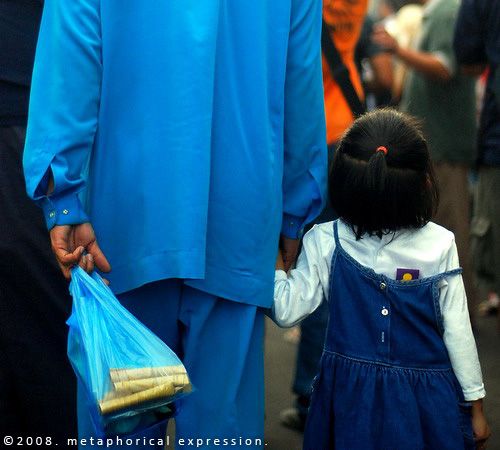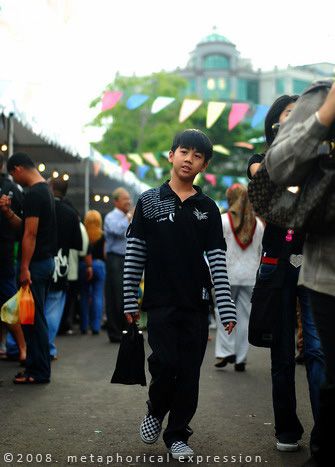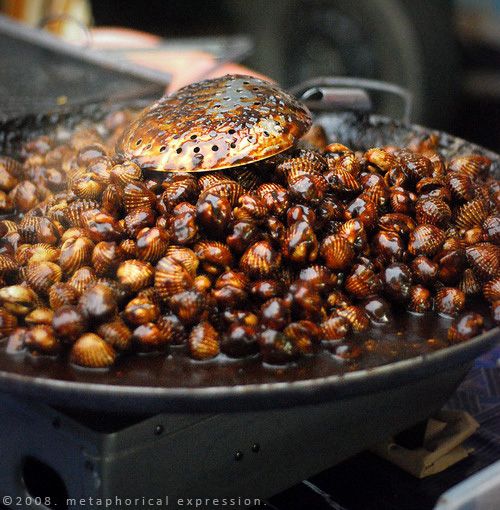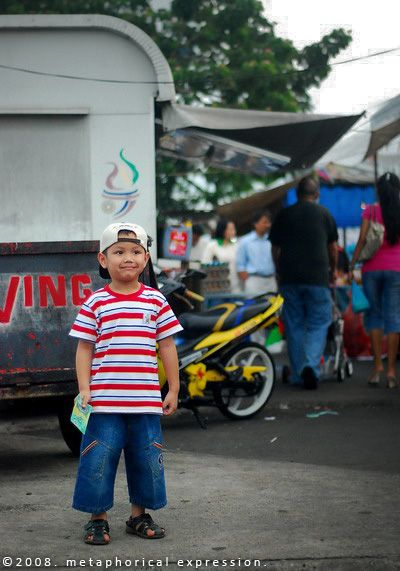 Hmmm, what can I get for $5...?