Yesterday, 3.00PM.

I continued my pursuit in helping a friend purchase his first dSLR he wanted so badly since the last time I caught up with him a month ago. He picked me up from work and we headed all the way to Rose Photo Studio in Tutong, as I have received a tip of information from the Brunei Forever Forum that a second hand (still new and in good condition) Nikon D60 with 18-55 kit lens (VR) was available for sale, and at a very good price at that. The transaction took only less than 20 minutes and we returned back immediately to prepare for Sungkai. At last, another fresh new shutterbug recruited into the Nikon battalion.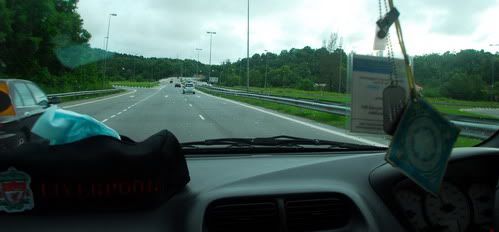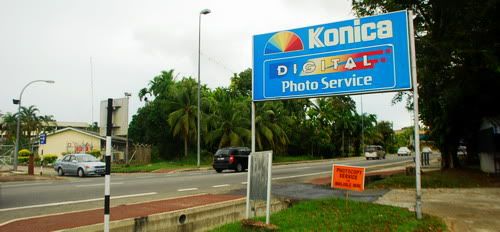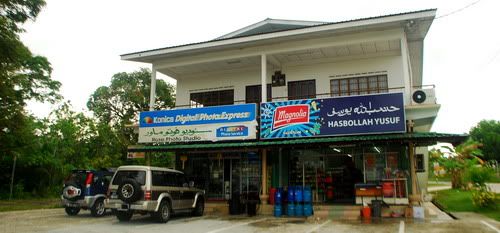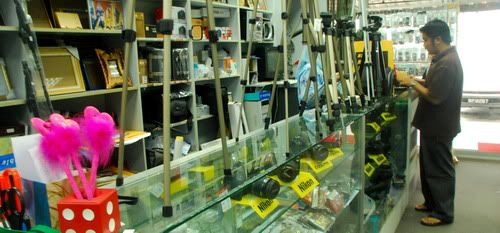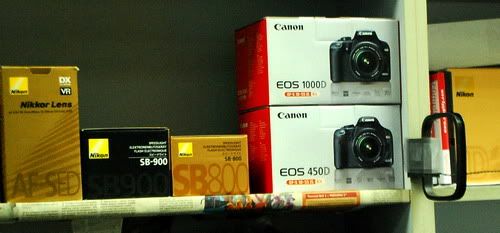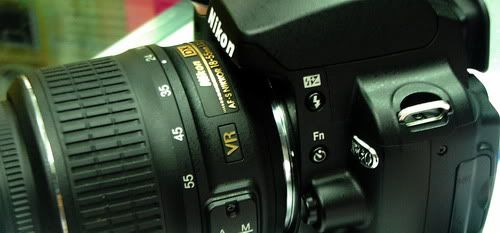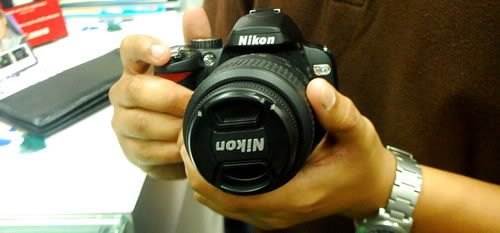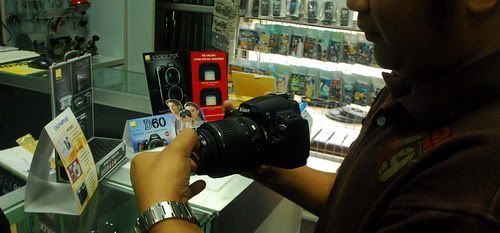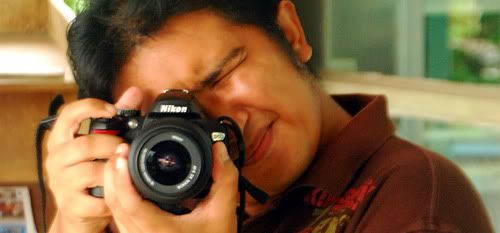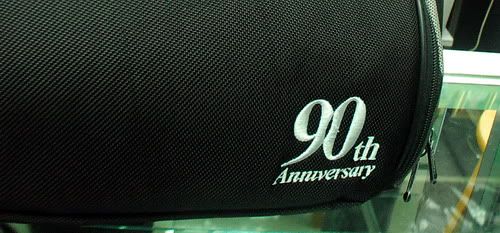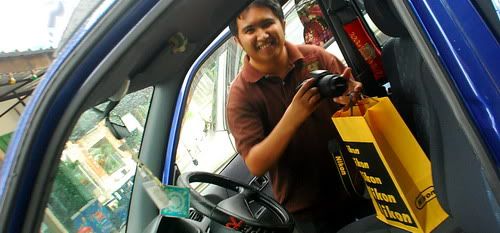 Look how happy he was. Tapi next week exam! Hahahaha! Congrats to
Edy
for his first dSLR, a Nikon D60. Welcome to the club, bro. See you at the Forum.