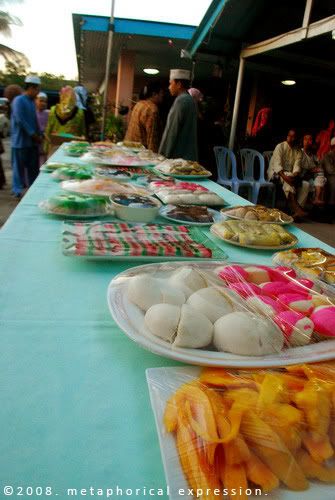 It is required that extra 3 minutes are to be extended prior to the breaking of the fast in Belait District. I almost made that mistake of taking a bite off the kurma 3 minutes early but luckily my brother made a quick reminder before that kurma got into my mouth. Anyway, love the kambing rendang last night. I had an absolutely great time with my family and relatives at my grandparents house in Kg Lumut.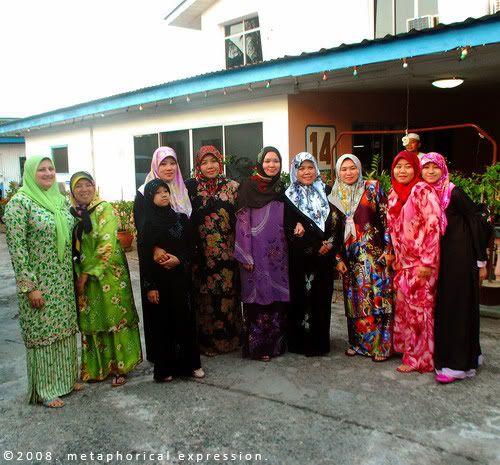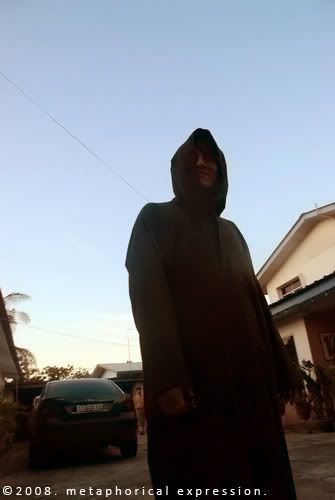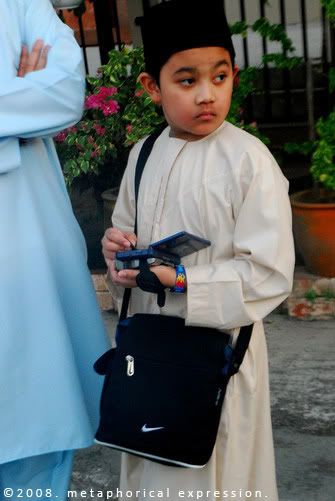 Guitar Hero on a Nintendo DS to help pass the time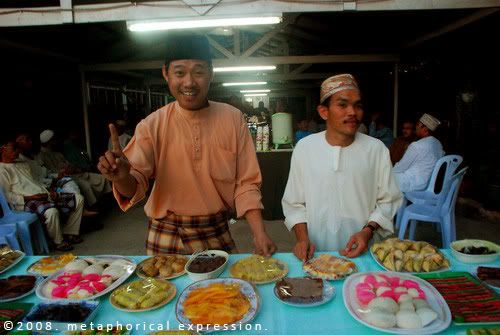 Gerai Ramadhan Lumut???
Penapau Caught!! *lol*