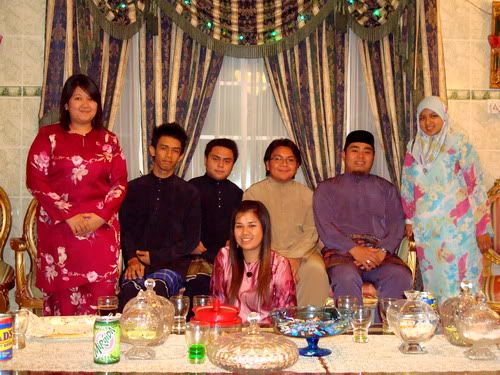 Got the Raya mood already? Same here. We're all pretty excited. I'm gonna make this year's aidilfitri more meaningful along with my fellow classmates and colleagues. After all, this is probably gonna be the last Raya we'll ever celebrate as fellow schoolmates of The Business School. Here's a recap of our Raya celebration held last year.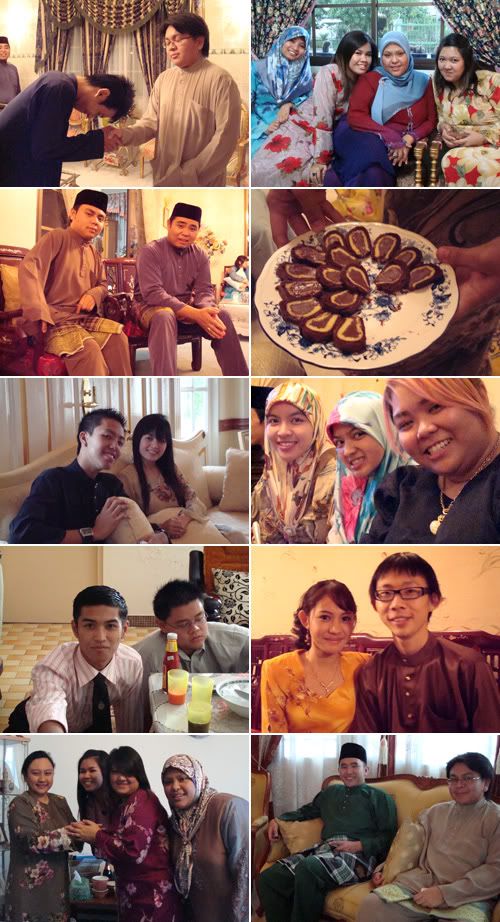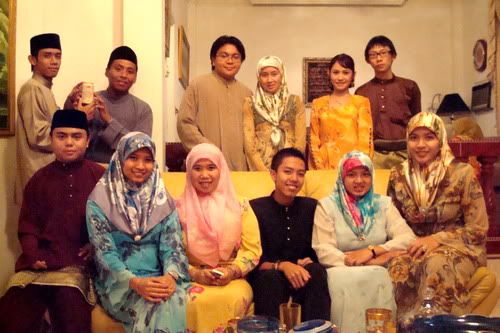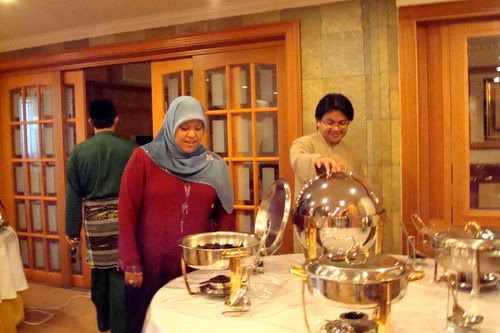 Our annual visit at
Rena
's.
Open house at our group coordinator's place. (antik uniform kami atu ah! hehe)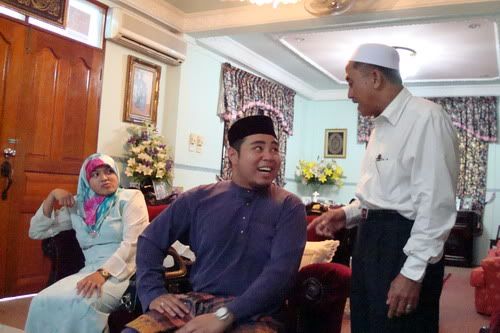 I really like this picture.