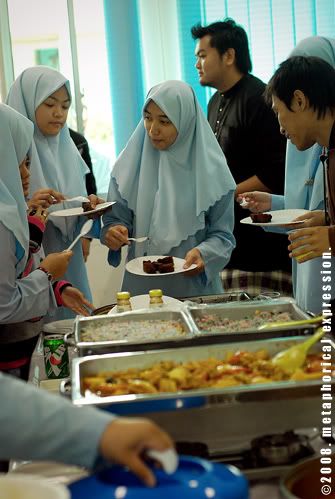 What a great Saturday. Free food! *LoL* My juniors held an open class throughout the day yesterday. We used to do this before during our time, and now it has become a tradition for every classes to organize an open class during the festive season. Yesterday was the ND/BNF/17's turn. I kept coming in and out to try out different food served on the table. In the end, I got 'caked'! More pictures
here
,
here
and
here
.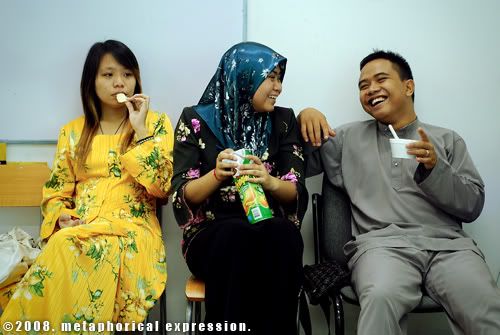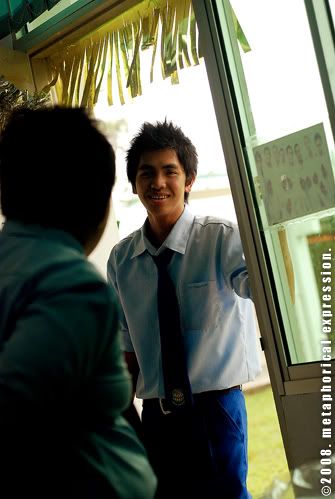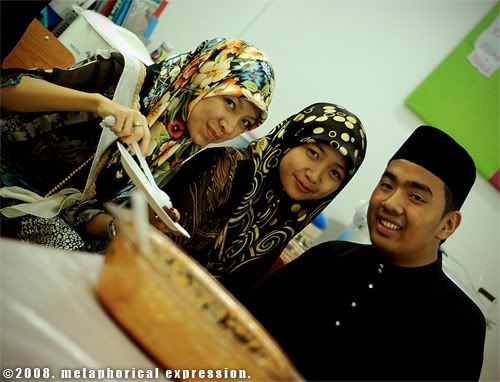 Mimiet Zabidi, Enoy Shahroney and Asnawi Puasa (hafal udah nama-nama facebook durang ani *LoL*)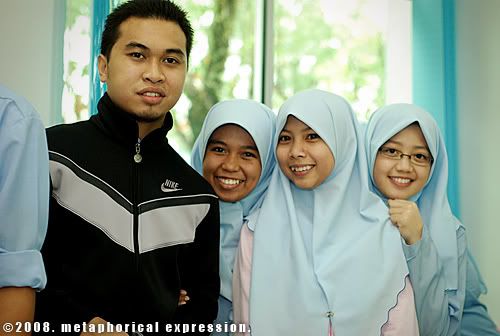 My good old friend Nizam with classmates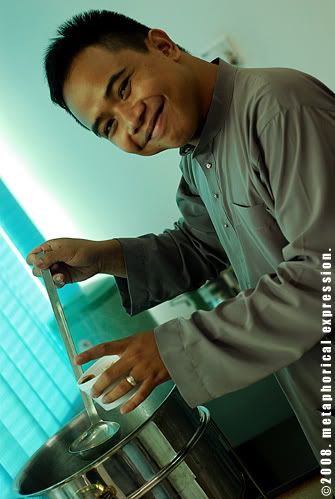 The marvelous Tom Yam soup!
Yep, they really did served colorful rice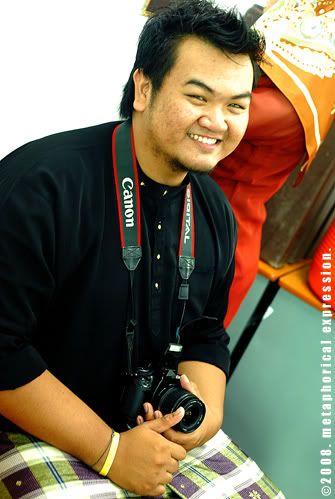 Gaara D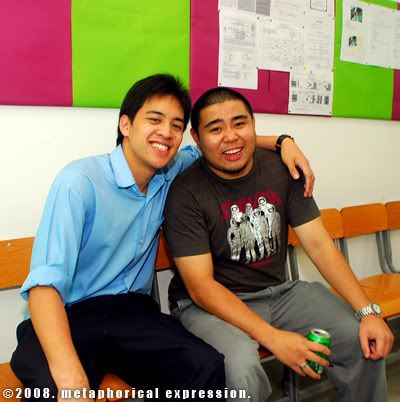 Akee and Hisyam, good friends since the Pre-national Diploma days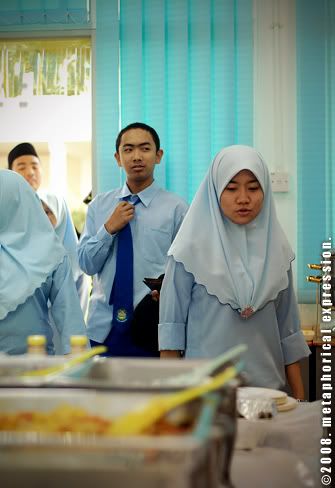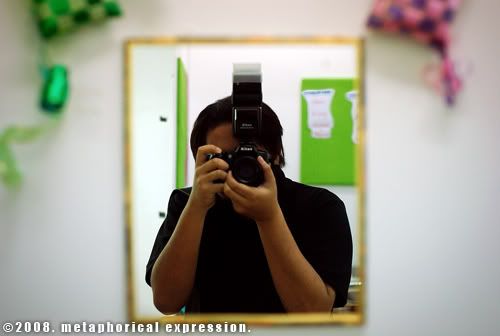 Haven't done this for quite a while
Never letting go her trusty compact camera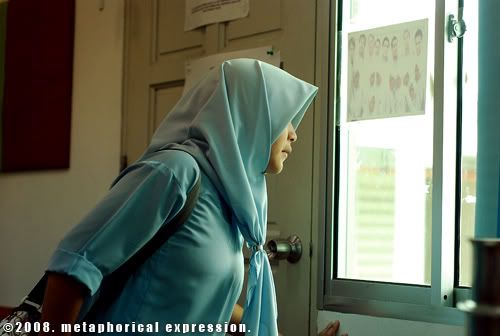 Azmina... peeking?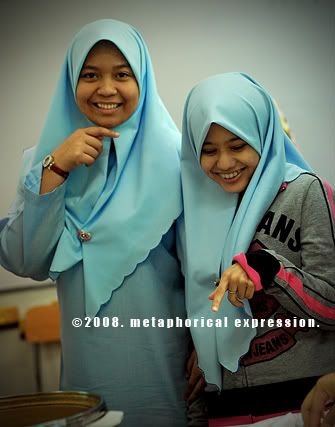 Diyana enjoys playing with my watermark. *LoL*