Today's the last day of Puasa for Brunei Darussalam and we'll be celebrating Aidilfitri tomorrow as was announced last night that the new moon could not be sighted yesterday. Which means that you're all at work today, and here I am in the office typing this entry (there's not really much work on the last day as everyone's already in their raya mood). I gotta say, I've had a remarkable month of Ramadhan this year, one of the reasons being that, as of today, my puasa is 30 days full! If I'm 10 years younger I'd be cashing in that 30 dollars from my parents right now. *LoL*

I feel so sad that we'll be leaving the greatest month in the Muslim calendar today. But hey, tomorrow's a big day eh. Anyway, here's a recap of what's been happening throughout this year's month of Ramadhan.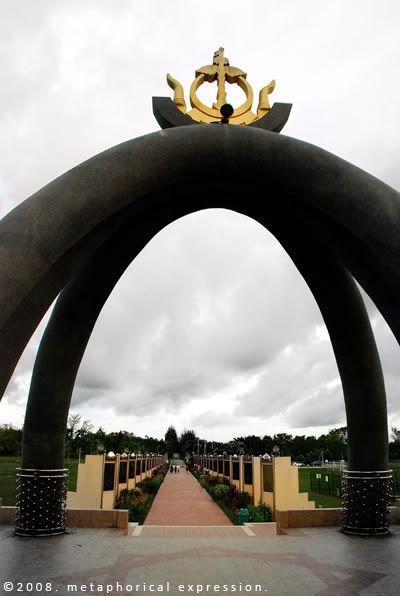 My first day of Puasa in KB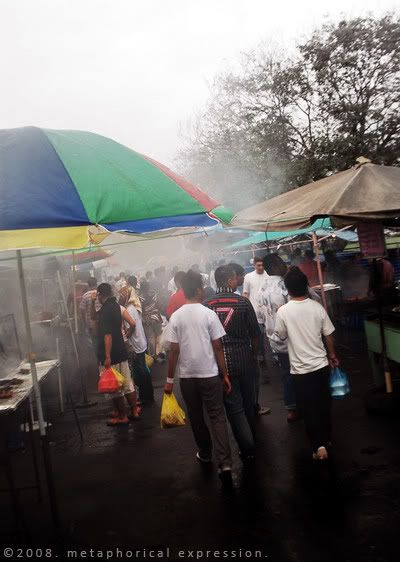 Most visited; Gerai Ramadhan Stadium Berakas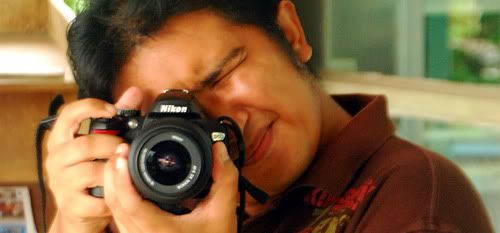 Helped an old friend get his first dSLR

,

September 5th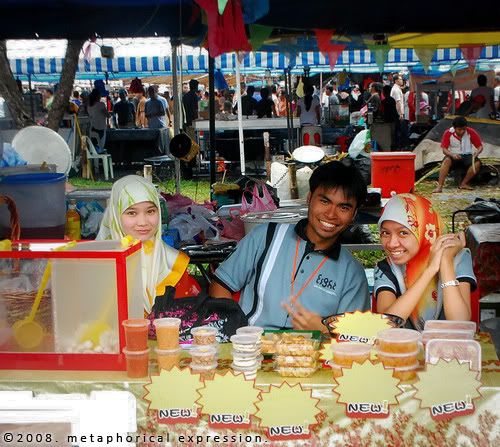 Juniors Gerai Ramadhan at the Stadium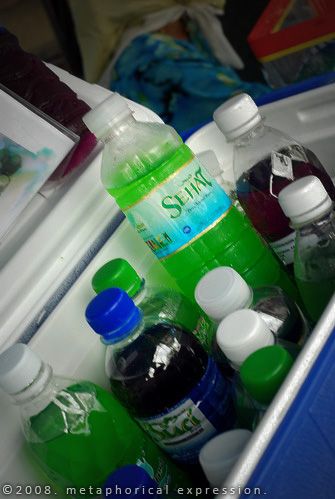 Return of the Refreshing Juice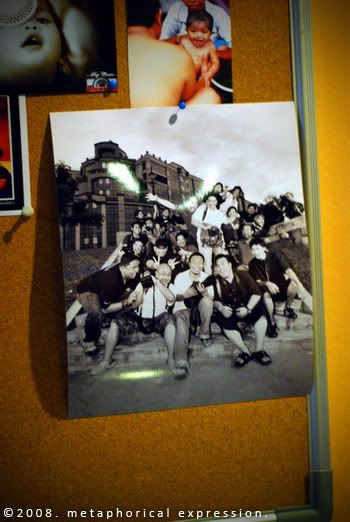 Gerai Ramadhan outing with the Brunei Forever Forum photogs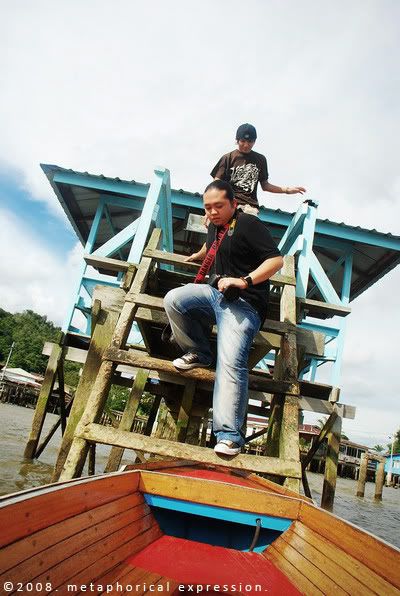 Cousin Halim returned from UK for a break and I took him for several outings during his stay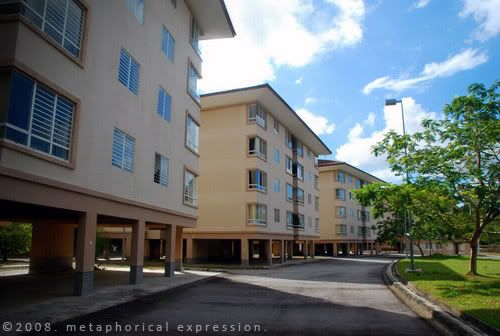 Even during the fasting month, I still had to go site visits during the day. Quite a challenge for me, really.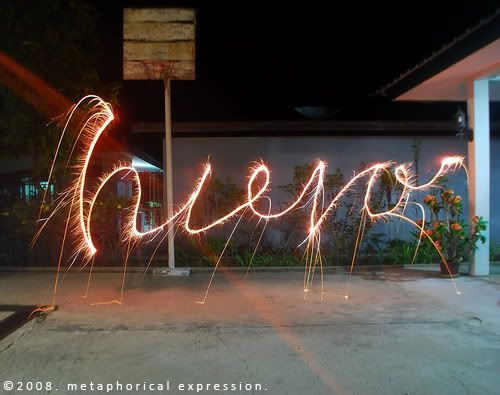 My first fireworks shots attempt

,

September 7th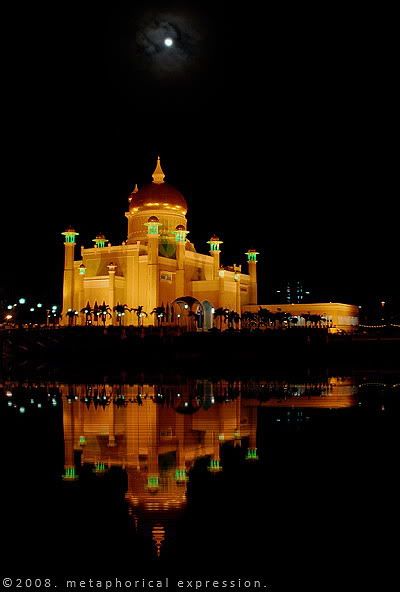 Lailatul Qadar, the holiest of nights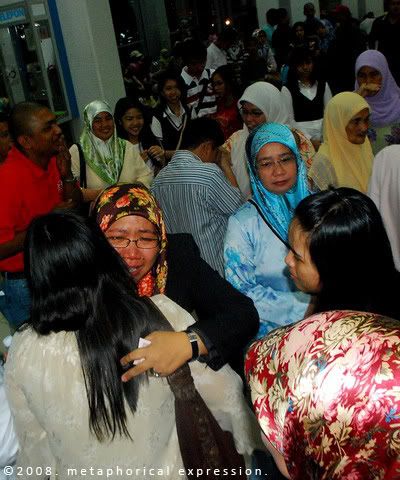 Our tutor Ms Shikin left Brunei to take her Masters, September 23rd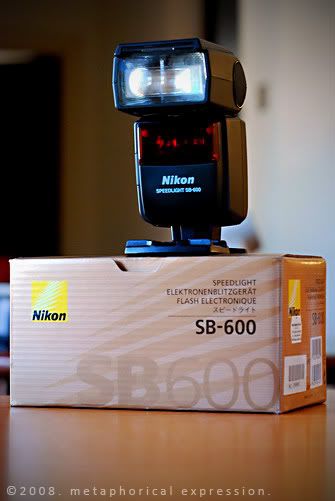 Finally got my SB-600, September 24th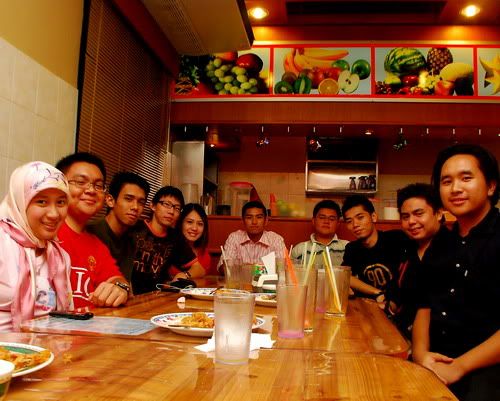 My last sungkai together with my fellow schoolmates and colleagues of The Business School ('05-'08)

,

September 27th