These were taken after we left Nina's house in Kg Anggerek Desa. We drove all the way to Perpindahan Rimba to visit Suraya (Ms Cybercanon) and Ain (Ms Bumblebee) and later to Dijah's house in Kg Katok. Our raya ended at Nana's house in Batu Bersurat. At this point I was already full to the max.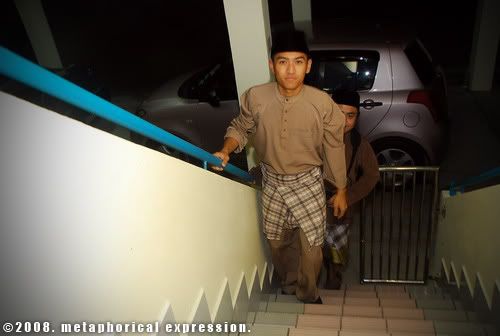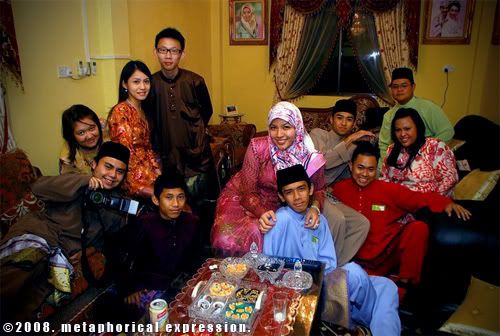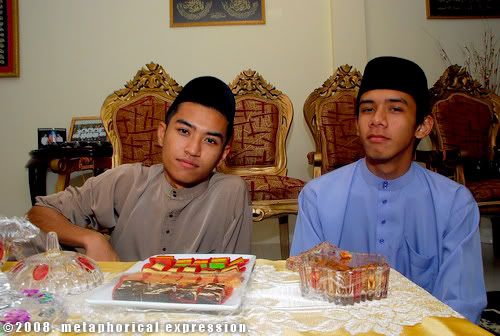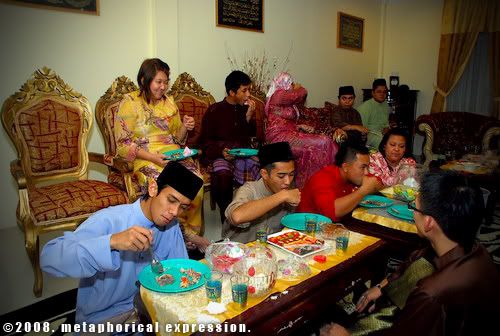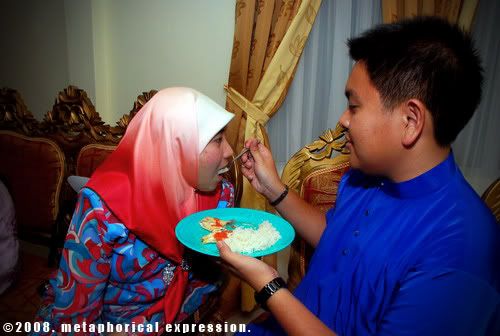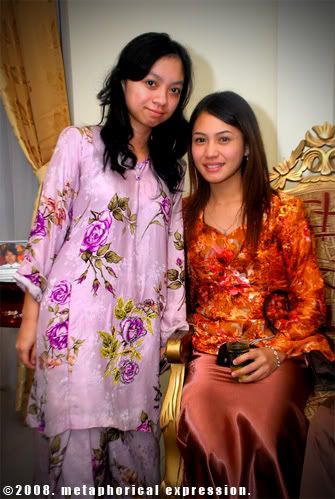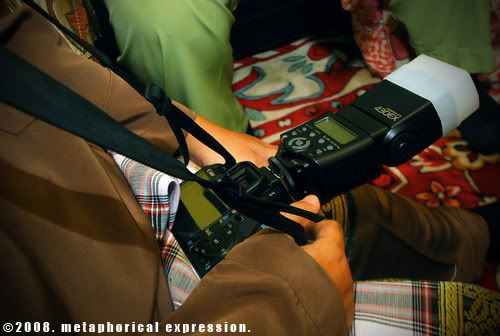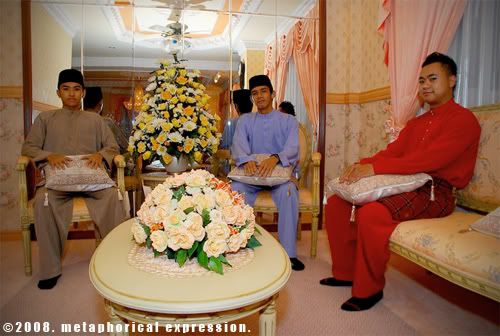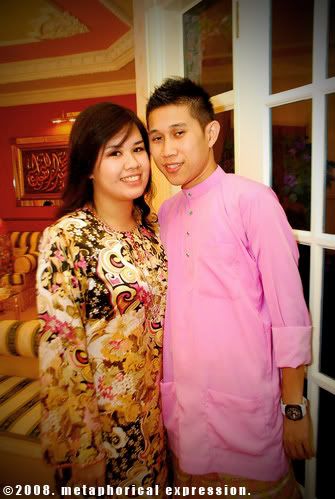 Well, that's the end of our 1st Raya weekend. It has been exhausting but we sure had a great time together like old times. We're definitely gonna go beraya again this coming weekend. After all, we're celebrating Aidilfitri for a month.

As a photographer, I rarely got to be in the pictures, so Rena did a huge favor and took a shot of me using my camera, for once.
LoL