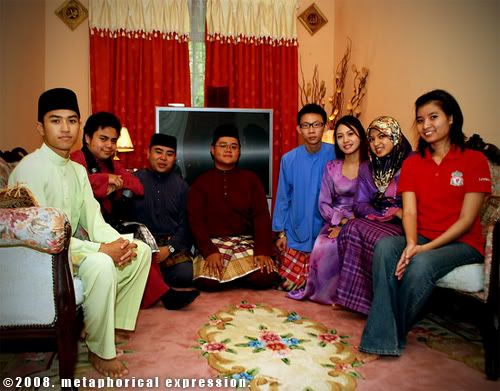 We've just passed the 2nd weekend of the month. Knowing that we were only free on weekends to visit our friends, my fellow colleagues and I had a day out for a beraya yesterday. I'm guessing this was probably our last time to go out beraya together to visit our friends for this month. Nevertheless, the aidilfitri mood is still on for all of us.
Breakfast at Cybercanon's
We had an early open house breakfast at Herman @ Cybercanon's place yesterday, followed by a visit to Amy K's open house and finally at our junior Joe's. As was originally planned, we were supposed to head over to Labi in KB to visit our buddy Akee but it was cancelled at the last minute. In the end, we've visited only a number of houses. Well, we could only make the best of yesterday as we could.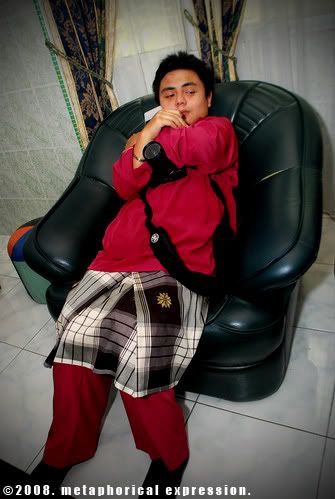 Too comfy with Abby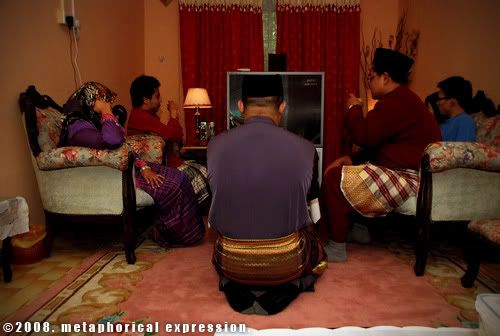 My obstructed view of the TV in Amy K's living room. Sigh.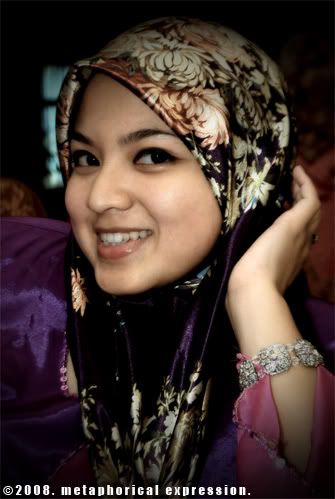 Due to the shortage of beraya activities throughout the day yesterday, we decided to head over to the Mall to find some entertainment to fill up our Sunday, and just for laughs, we had a little fun at the Cineplex lobby. Poor Wall-E's been vandalized! *LOL*