Att: Business School Students who have attended the Hari Raya function.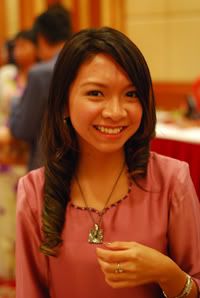 Original Raw Image



After post-processing

Would you like your photos to be enhanced? Look for us in school soon. Only images taken by the Havoc Bloggers applied. And yes, PP stands for post-processing, for those who have no idea what we've been talking about on the internet lately. So stop making urine jokes! (especially you, that's right, YOU. You know who you are, and you're reading this blog, and you're laughing out loud right now, so get over it)
P.S. Sorry Miet, pinjam u jadi sample ku dulu. Jangan marah, u lawa.