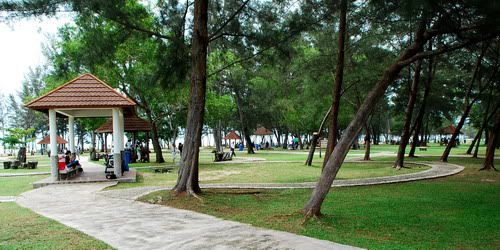 Attention to
all current and ex-business school students
; my intake, Sai's intake, Shari's intake, Yamin's intake and beyond (yeah you know who you are). A
business school reunion gathering
will be held this
Sunday the 31st of August
at
Muara Beach
, organized by Ms Nelia, ex-tutor of the Business School who have just returned from UK for her study break. There will be fun and games for everyone to enjoy. Juniors are also welcome.
Please contribute own food
.
Attention to Havoc Bloggers and mana-mana bloggers yang sama waktu dengannya, dialu-alukan datang untuk membuat coverage. Thank you.
.:: The 'Business School Family' Photo Album ::.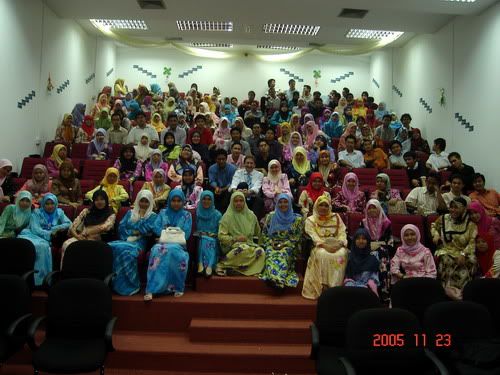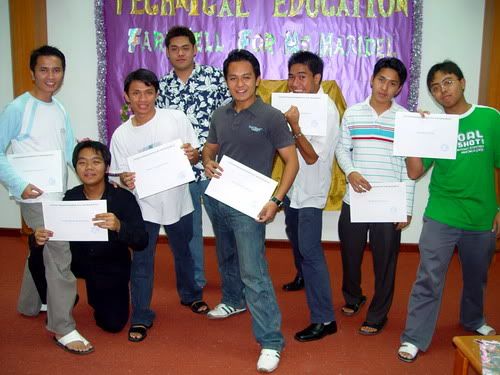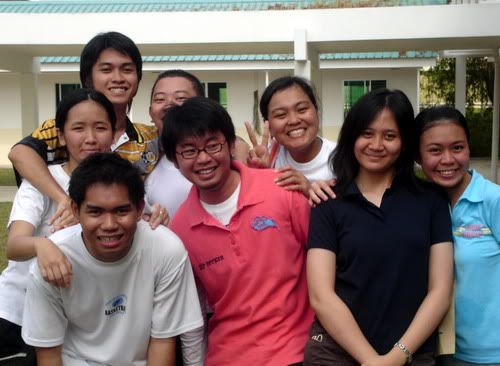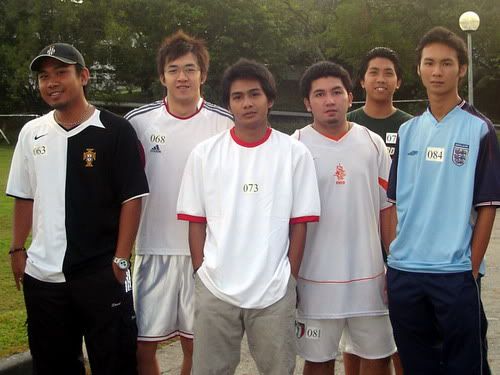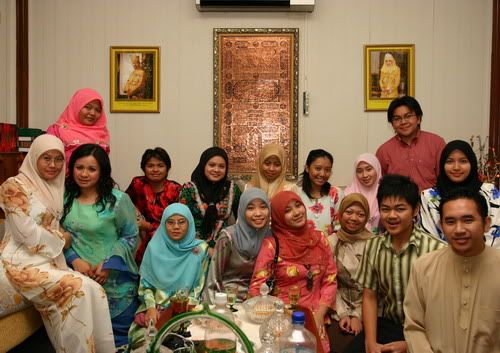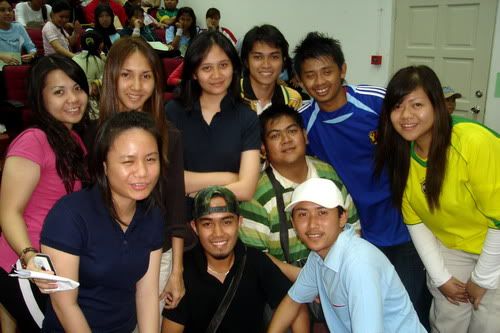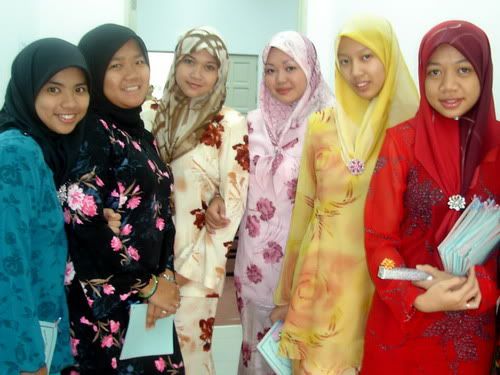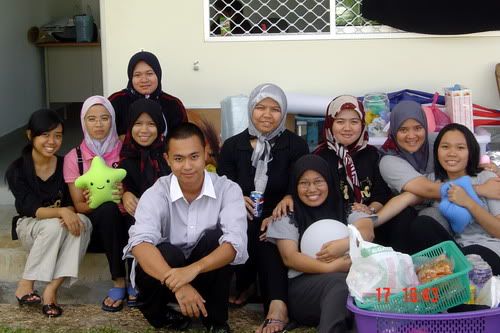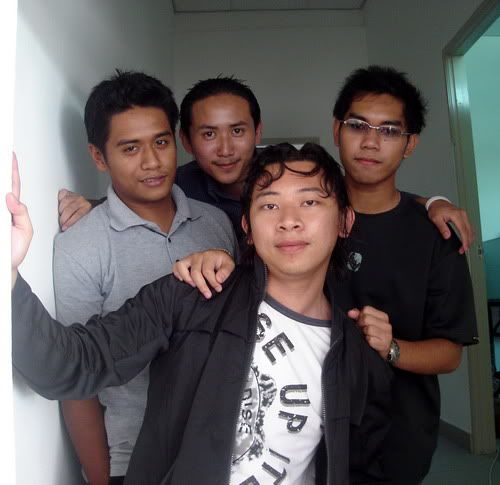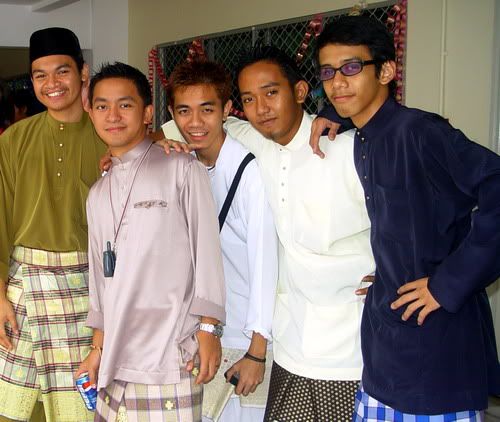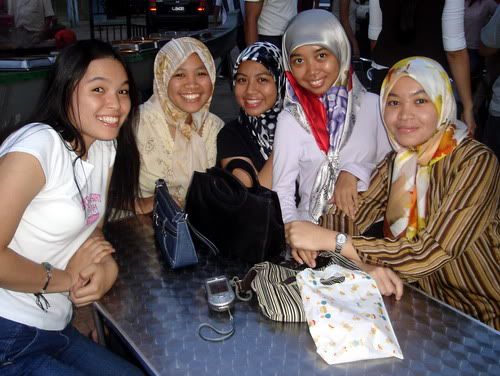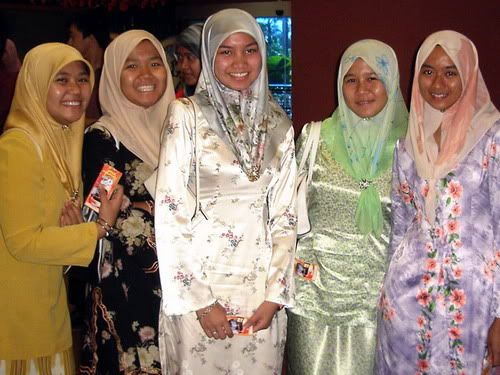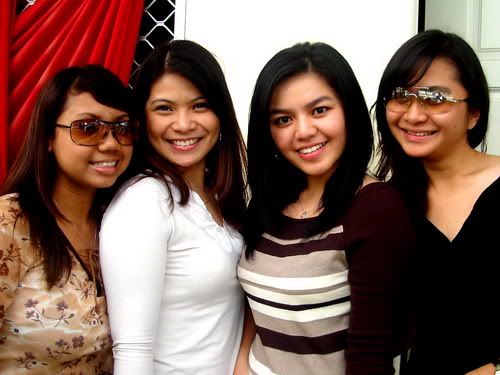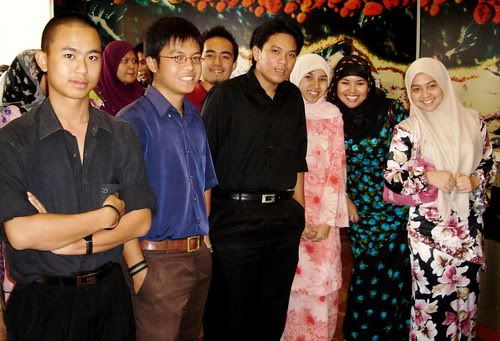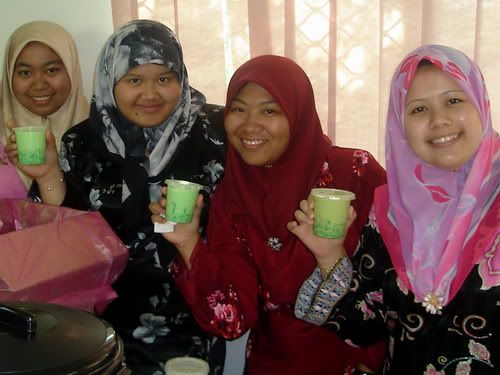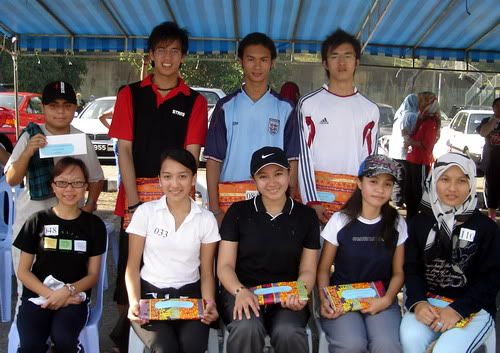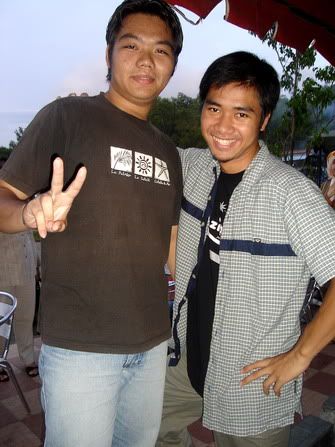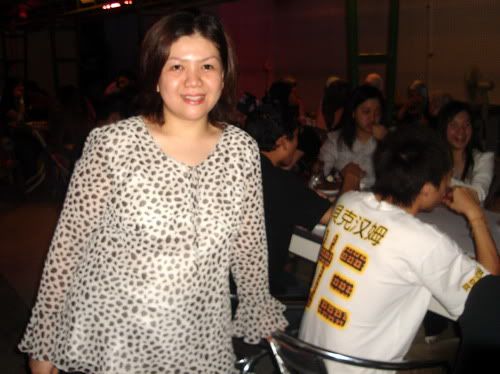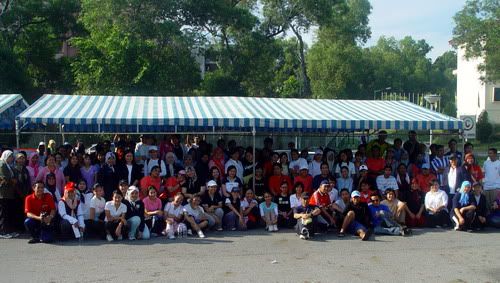 See You This Sunday!