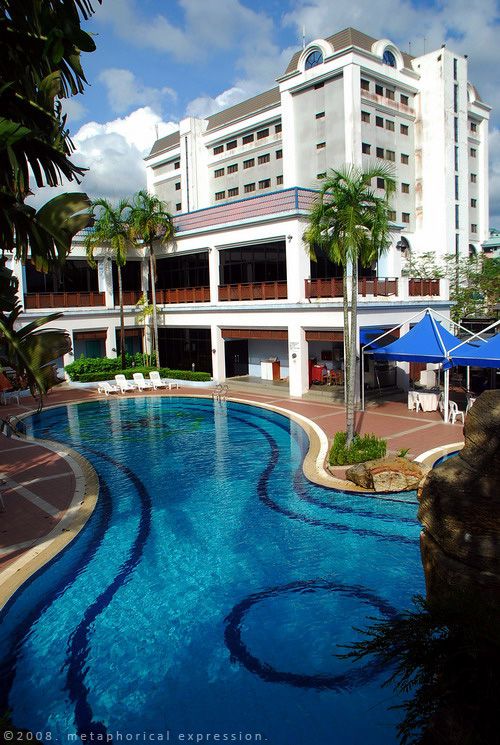 Go ahead. Jump in. I know you want to.
The weather's just getting hotter and hotter by the day, its downright scary to think about it. Then again, with the gradual rising temperature that's been happening on our planet, it literally makes swimming a hit. In a country where it's summer all year, there's nothing more fun and relaxing than taking a dip into a nice cold chlorinated pool under the sun. And what better way to enjoy it than with friends and family. So stop complaining about the hot weather and just get in the water.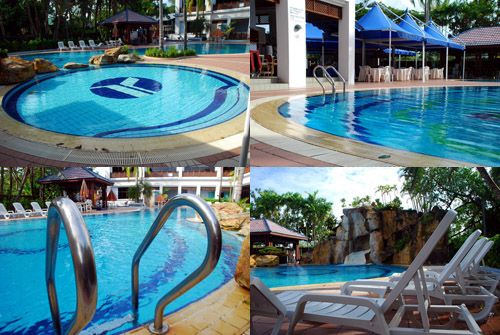 Riverview Hotel's swimming pool is just one of the finest in the capital, complete with a sauna, gym and a Seafood restaurant.