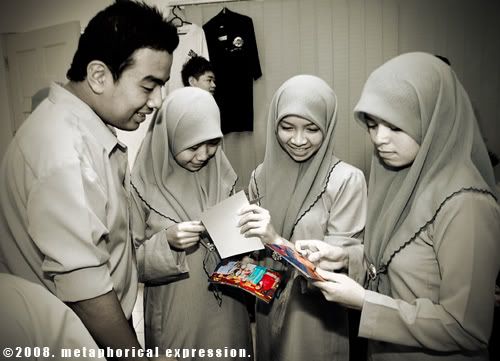 Yesterday marked our 2nd day of our photo sale at the Business School. Our good friend Wali lent a helping hand on the accounts and collections side as we proceeded the bookings for the 2nd batch. Response has been very positive thanks to the 1st batch bookings of last week which caused the spread of word of mouth throughout the campus.
By 4.30 pm, bookings for the 2nd batch has closed and we're now in the phase of compiling the bookings and preparing them for print. Next batch will commence next Saturday as well as collection day for those who haven't claimed their photos yet.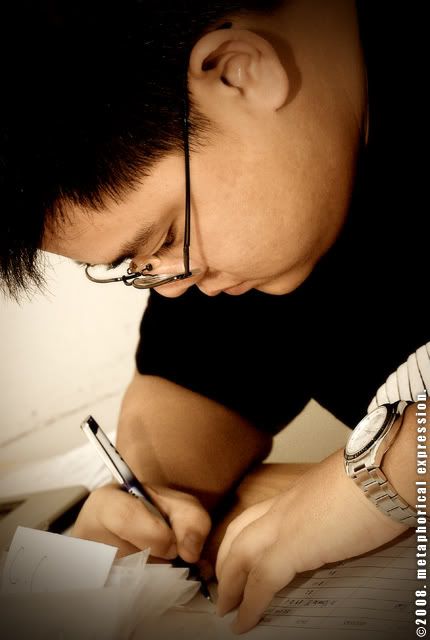 Big thanks to Wali for assisting us in the Havoc photo sale at Incubator 3 yesterday.