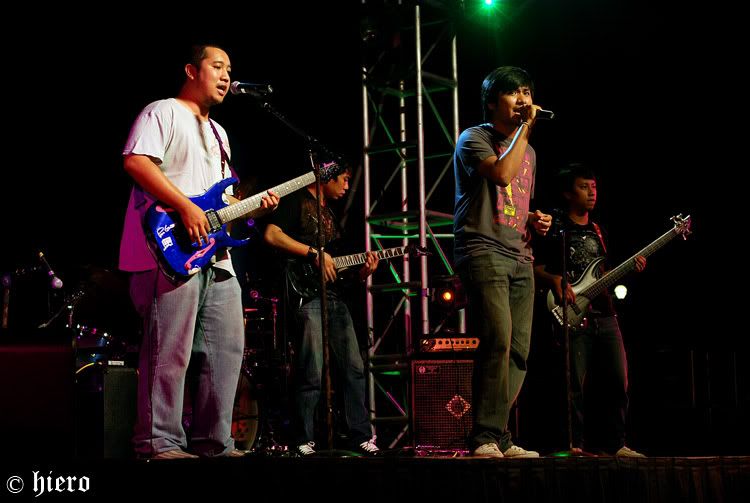 So where were you all last night? You missed a really great live band show at Jerudong Park featuring exclusively A Band Once and drum solo performances by 5 awesome local drummers. And I really like what they did with the old simulator chamber. The JP guys have done a very good job transforming it into a stage for live bands and gigs. With the sound and lighting systems all set up, I can't wait to see more live performances held there after Unplugged Undercover was successfully held.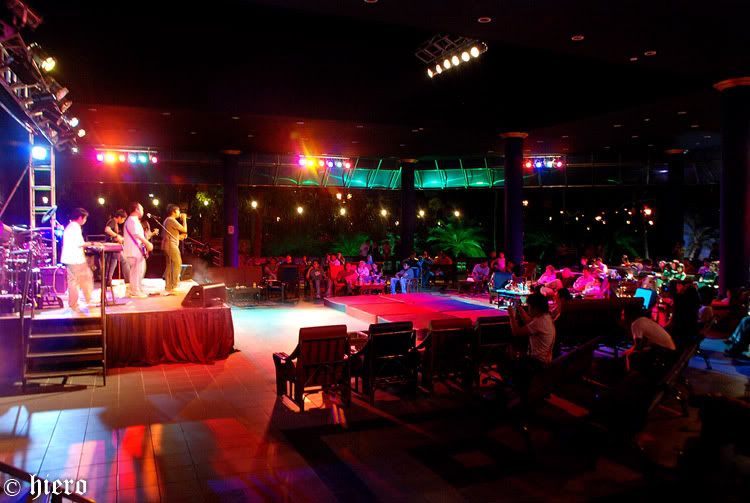 The new stage and setup of the old simulator chamber in JP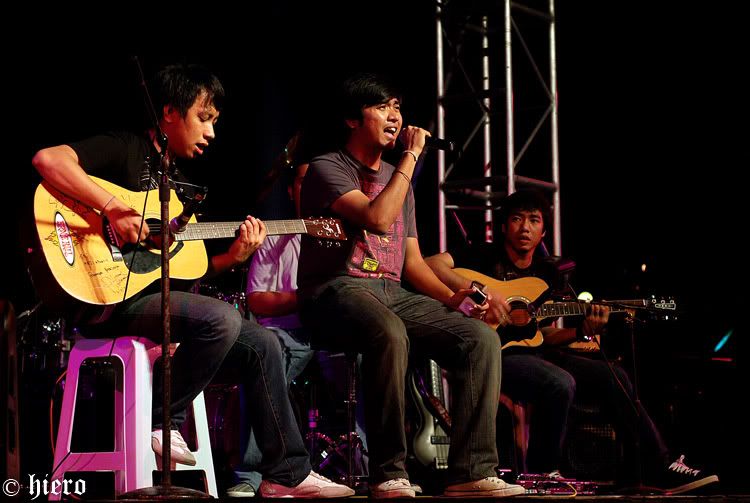 A Band Once belting out an acoustic cover of their songs



Ciko and Kamaloko entertaining the audience



Cooperative Drum Solos between Fahmi and Paul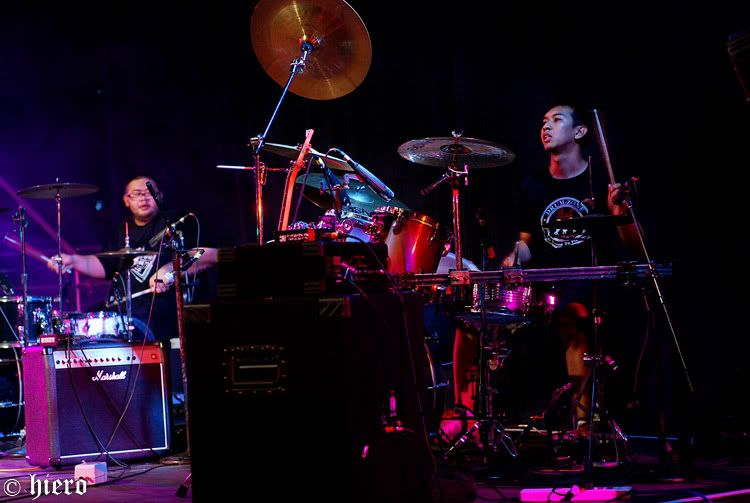 Group photo with the band



The 5 Drummers; Paul of Not Famous, Ciko of Aces, Zam of Flotzilla, Kamaloko of Loko and Fahmi of Odium Treason.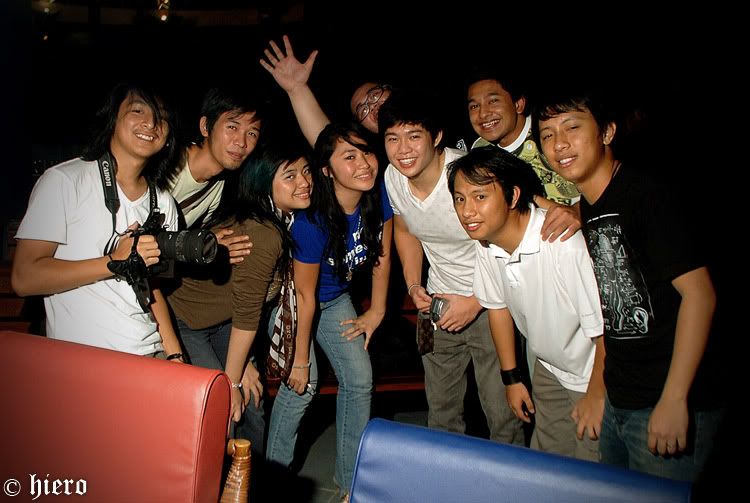 With the fans