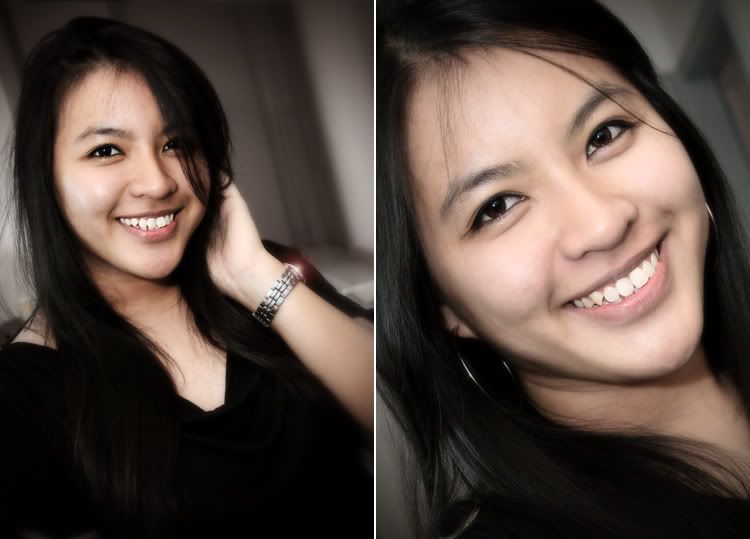 Model: Dee Photographer: Cybercanon PP / Touch Up: Hiero



Today is a boring day, and I'm trying my best to recover from this flu and cough as I will be performing this Friday. Sh*t! The only way for me to kill time and keep myself sane is Photoshop, and using my super

fat

hot cousin as my test subject. Images grabbed courtesy of

Cybercanon

.