I was rummaging through my old photos from KL and I figured there were still pictures I have missed posting into my blog. These were taken during our fourth day in KL, the day before we returned home. It was the last bit of fun we did before we packed our stuff. Not surprisingly, the entry price for the Sunway Lagoon Theme Park has gone pretty steep throughout the years. The last time I went to Sunway Lagoon it only costed half of how much they actually charged today. But from the looks of it, they've just made the theme park better and better so it was money well spent.

We took the Waterpark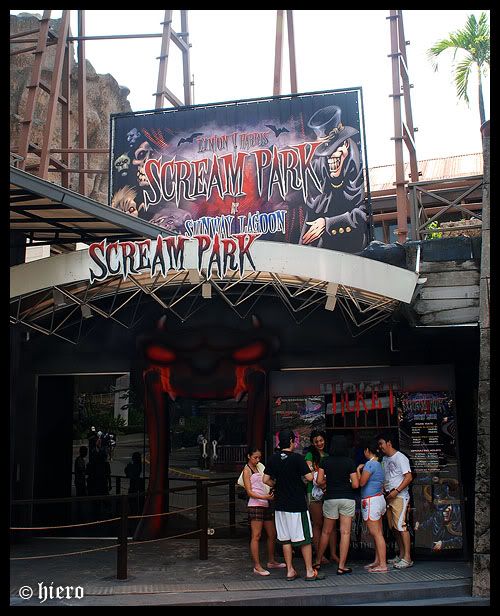 The latest attraction in the theme park



Limestone formation exhibition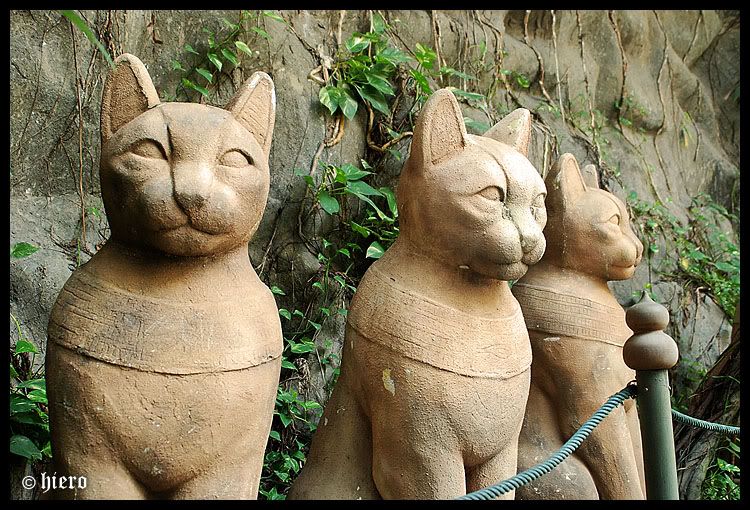 I had so much fun on these!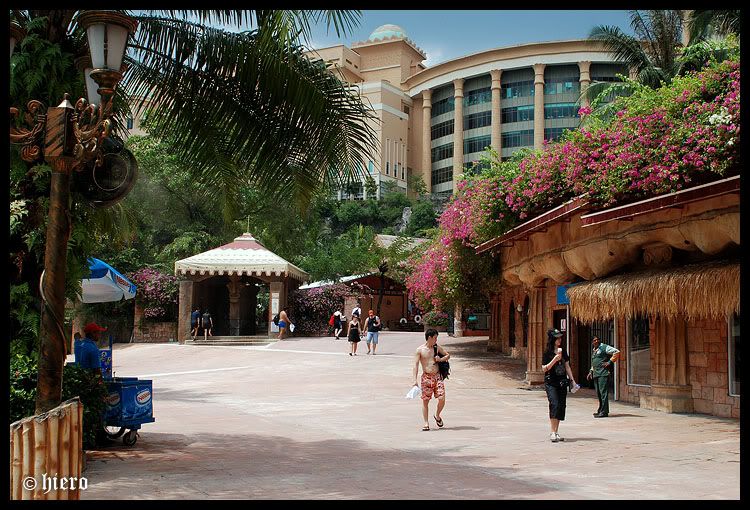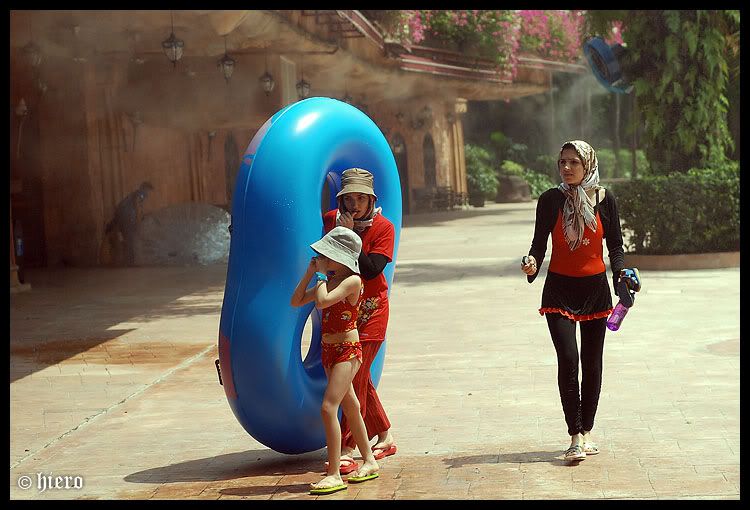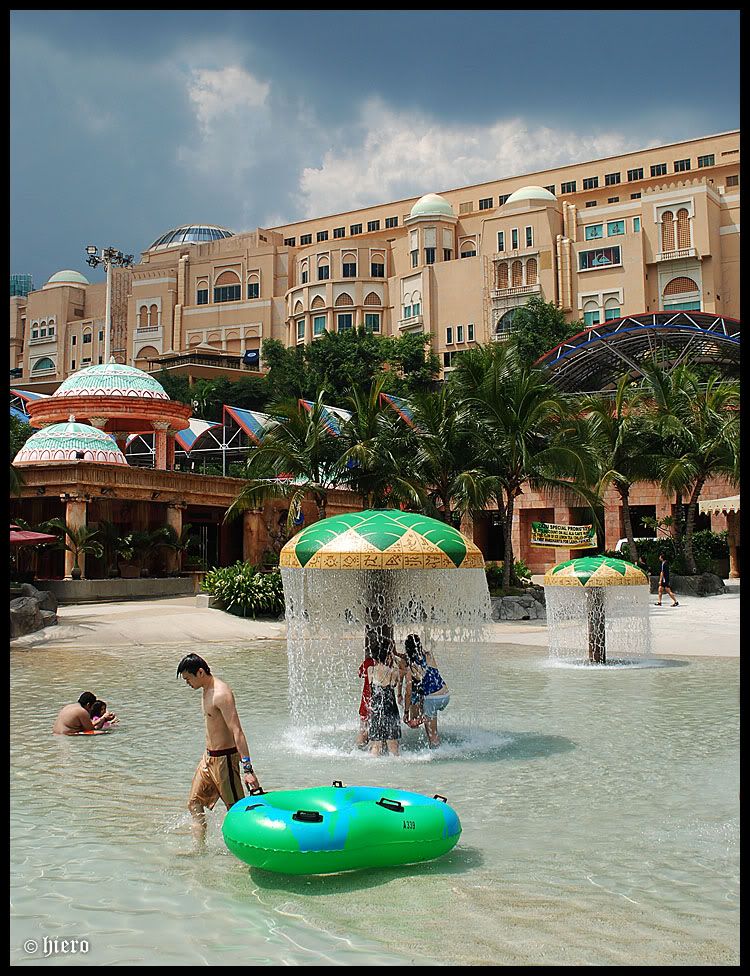 The magnificently huge lagoon. If only my camera is waterproof.