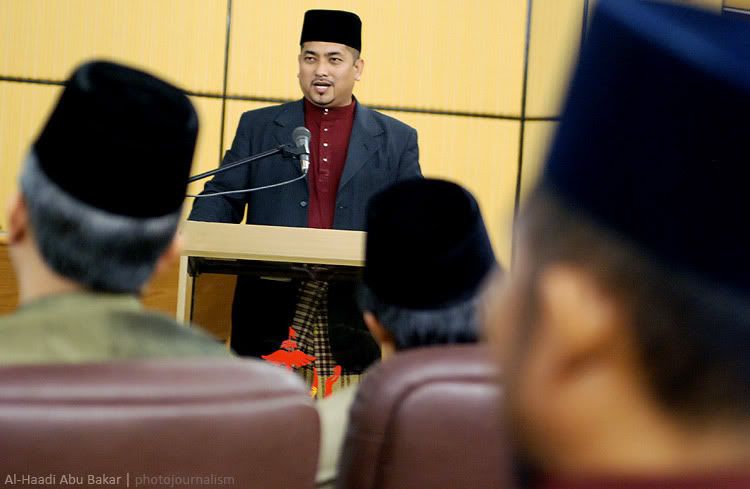 The new Islamic year celebration was held yesterday by the Ministry of Communications (MinCom) and the departments under it.
The event was attended by Minister of Communications Pehin Orang Kaya Seri Kerna Dato Seri Setia Hj Abu Bakar Hj Apong.
The highlight of the activity which was to reminisce the hijrah (migration) made by Prophet Muhammad (peace be upon him) was a talk by Ustaz Hj Noralizam Hj Aliakbar, from Islamic Da'wah Centre.
"We can learn a lot from the Hijrah of Prophet Muhammad (pbuh) which is still relevant today," he said.
"Prophet Muhammad's (pbuh) hijrah along with his followers to the city of Medina was not because of fear of being tortured or killed by the enemies, but to uphold the religion."
There can be two agendas when performing hijrah, and that is either for Allah (SWT), or for personal gain. It was found that there were people who had other intentions contradicting with the true purpose of the historical event, such as marriage.
"Therefore, we need to have the right intentions when we migrate (hijrah). With the right intentions, Allah (SWT) will save the nation from any catastrophe. He said this coincides with this year's theme for the new Islamic year of 1431 Hijrah celebrations, Illahi Selamatkan Brunei Darussalam, which is a prayer to envoke the blessings from Allah (SWT) for the Sultanate to always remain a peaceful and prosperous nation.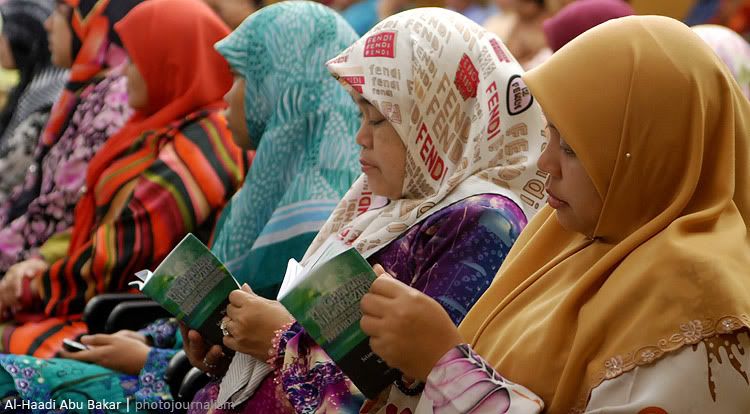 He added that as a Muslim nation, we should always remember the Almighty and pray for His protection, guidance and blessings throughout our lives, and most importantly, always be grateful with the peace and prosperity which the country has enjoyed over the years.
"We need to be grateful of the luxuries that Allah has provided and in return obey His command and always be reminded of His presence thus bringing us closer to Allah (SWT)," he added.