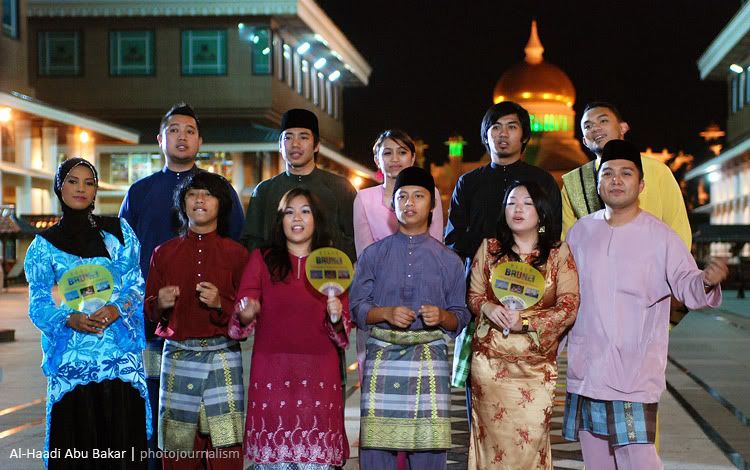 LOCAL artists last night joined other performers from around the world as part of a global choir performing The Beatles' classic All You Need is Love live online at the same time as part of a massive charitable effort to aid The Global Fund in its fight against HIV/Aids in Africa.
Joining spirited voices at precisely 1.30pm GMT (9.30pm Brunei time) were local artists Hans Anwar, Fakhrul Razi and Putri Norizah of Phuturephase Production, Feez Madea and Juju of Projectunes Records, Fau P2F and A Band Once in an event that united individuals, communities and cultures through the universal language of music.
The artists, along with local production crew Megabond Productions, volunteered for the (RED) Love Project, set up three years ago by U2 singer Bono and Bobby Shriver.
Under the project, companies dedicated large portions of profits from particular (RED)-branded products to go towards The Global Fund.
The simultaneous global live-stream performance last night was organised by Starbucks, which in just one year has generated enough money through the project to buy more than seven million days of medicine to help those living with HIV in Africa.
The performance in Brunei was held at the Yayasan Sultan Haji Hassanal Bolkiah Shopping Complex with Brunei's famous Sultan Omar Ali Saifuddien Mosque as the backdrop.
The performance lasted five minutes, as the song was sung once, coinciding with performers around the world.
Billed as a historic technological breakthrough, the event received enormous worldwide media coverage and is expected to be written into the Guinness World Records.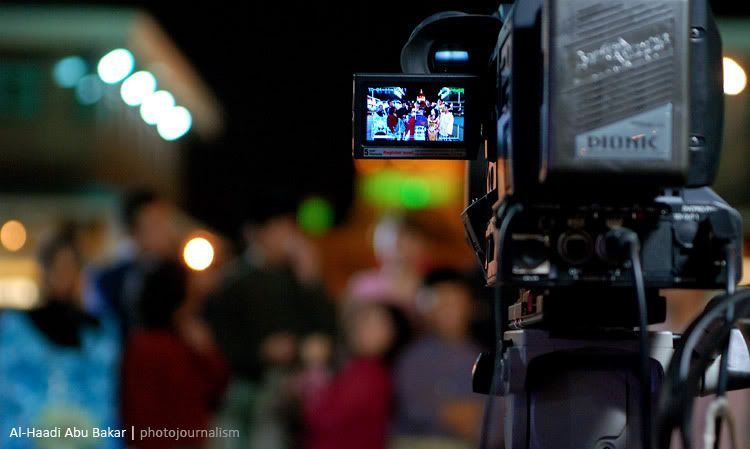 Live feeds from the event were streamed to a central location where people in 200 countries were able to view the performance simultaneously.
"This first-ever global event will leverage state-of-the-art technology to stream the live feed of this performance on www.StarbucksLoveProject.com," said Sharifudin Hj Zainuddin, Megabond Productions' assistant producer.
"Anyone with access to a computer and video camera will have the opportunity to submit their own version of All You Need Is Love for the world to see and hear," he said.
"We need to educate the youngsters to connect globally, and not just locally, when doing something for a good cause such as this," said local artist Fakhrul Razi Ibrahim.
"Although we are a small country, we do make a huge impact. I believe that small things can actually make a great impact, especially when we do it in a community rather than just personally."
For every video submitted to the website, Starbucks will make a donation to the Global Fund.