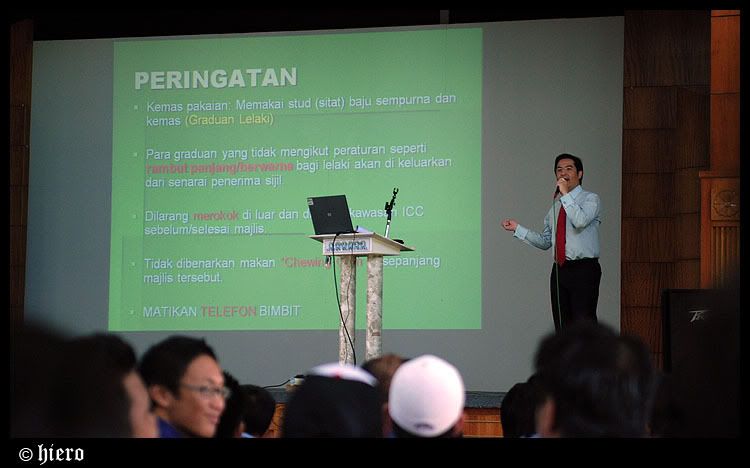 Earlier today was our
Convocation Briefing
held at MTSSR where we were given details and instructions for our upcoming graduation day on the 22nd of April. Over 900 students who have completed their courses attended the convo briefing at the Multi-Purpose Hall which made our group from The Business School seem quite a few. We are a rather small family. I was already very excited about today as I was able to meet up with my friends who most of them I haven't seen for months since the end of our industrial attachment.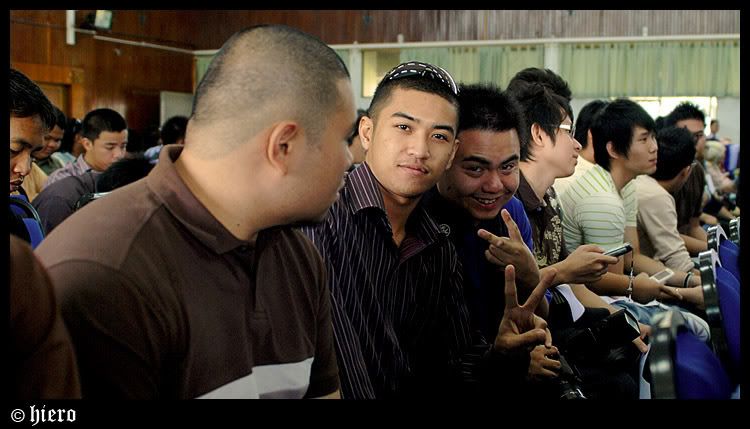 As what was briefed, the convocation will be held at the Plenary Hall of the International Convention Centre in the morning of Wednesday, where we will be wearing our graduation attire which will consist of a formal black cara melayu for the men and black baju kurung for the ladies. There will be a rehearsal on the 21st. We only have 2 weeks left before the big day. Soon we will only be known as the former students of The Business School who have liven up the college from 2005 to 2008.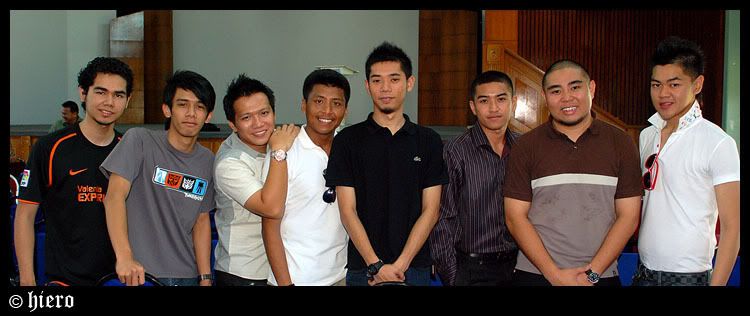 The strapping boys. They've grown so fast, haven't they?



The bff's



The Secretarials, together again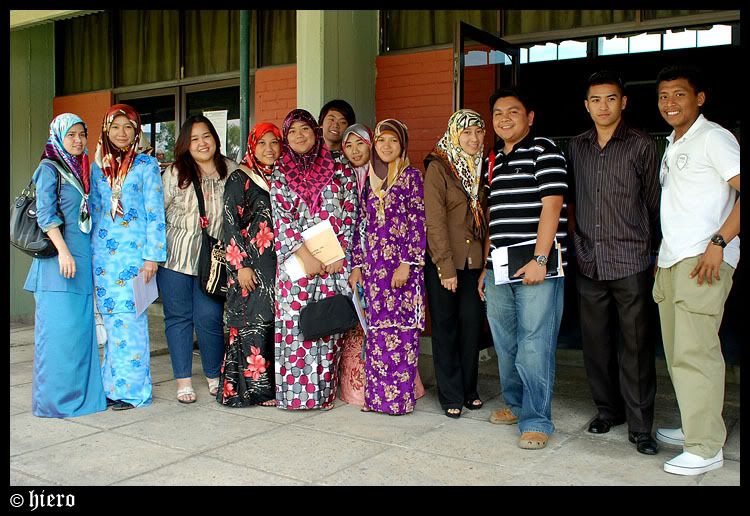 Reunited with close friends



They really miss each other so much. LOL