Goodbye D60, here comes your new successor. The Nikon D5000 is finally unleashed and its really exciting to hear the biggest changes and added features into this little gizmo. In fact, making it a cheaper 2nd body would be pretty much a good choice for those on a budget. Despite the fact that, like the previous Nikon entry level dSLRS (D60 and D40), it doesn't have an In-body focus motor, Nikon users have nothing to fear knowing that now Nikon has pretty much a wide variety of lenses available that is compatible with the D5000.
The new Nikon D5000 now carries a 12.3MP sensor and high-sensitivity that ranges between ISO 200 and 3200, enabling faster shutter speeds, significantly reducing the risk of blurred images when you shoot fast-moving subjects or take pictures in low light. Its light-weight and highly ergonomic in handling, and for the first time in a Nikon entry-level dSLR range, they finally give this new model a fast and precise 11-point AF system, generously more than the D60's limited 3 autofocus points.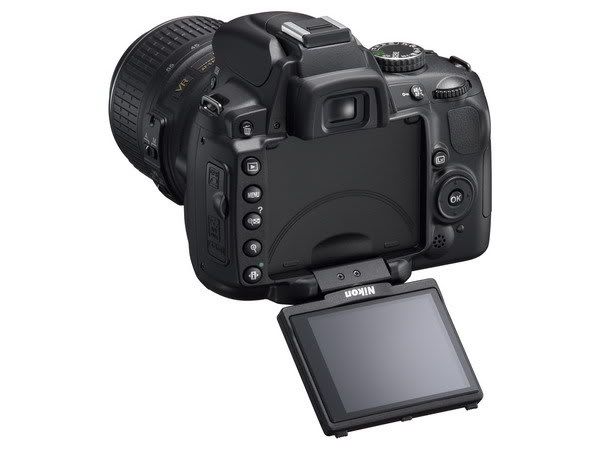 The great big change is the ability to swivel the LCD screen, a perfect addition for entry level users, allowing them to take pictures easily from any angle. This is a pretty convenient method of getting those tight shots where one would need to preview their images in live-view mode during those hip-shots or high-shots. Best of all, you can even reverse the monitor for effortless, perfectly-framed self-portraits (finally!).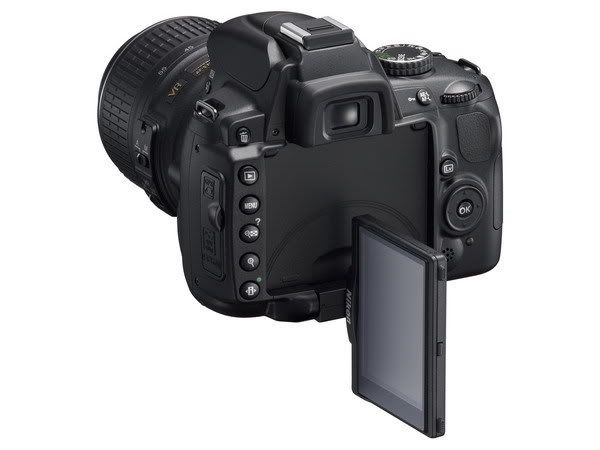 Another great addition is that the D5000 inherits the D90's groundbreaking HD movie capability. The added benefit of the D-movie function (introduced as a world-first with the D90), is now being brought to a wider consumer audience. So basically now you get a more affordable movie-making dSLR if the D90 is still pretty steep for your budget.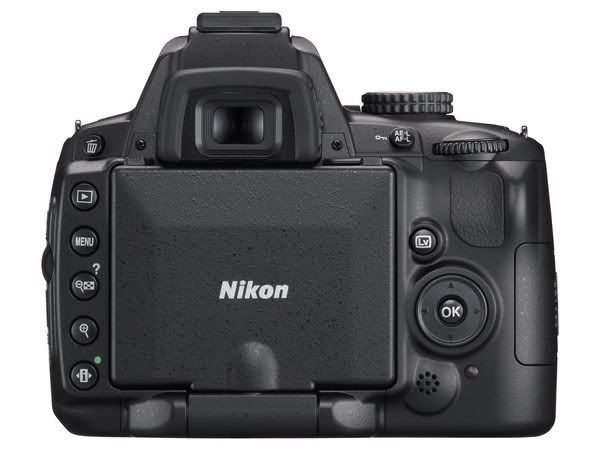 Nikon finally has an excellent entry-level camera in their catalogue. This also makes this the best choice for beginners who wish to jump on the Nikon bandwagon. The D5000 is perfect for capturing family fun and developing the skills of photography hobbyists.