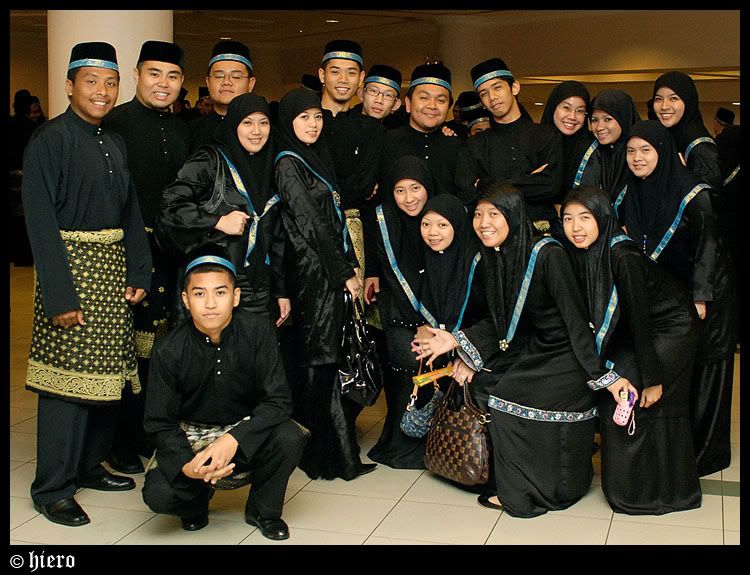 One more day. That's how excited we feel right now, knowing the fact that our big day tomorrow signifies the end of our course in The Business School. 22nd of April will be the day that we've all been waiting for after years of sitting in class and working on assignments with our group of friends back in campus. Sometimes it's hard to believe that we're already here, the last day of our time as national diploma students.
Today was the rehearsal for tomorrow's convocation ceremony at The International Convention Centre, and we were all lined up adorned with our graduation attire which we have all prepared with anticipation. We were given guidelines on the protocol for tomorrow's ceremony. I took this opportunity to grab my camera along, knowing that I won't be able to carry anything with me prior to receiving my certificate on stage.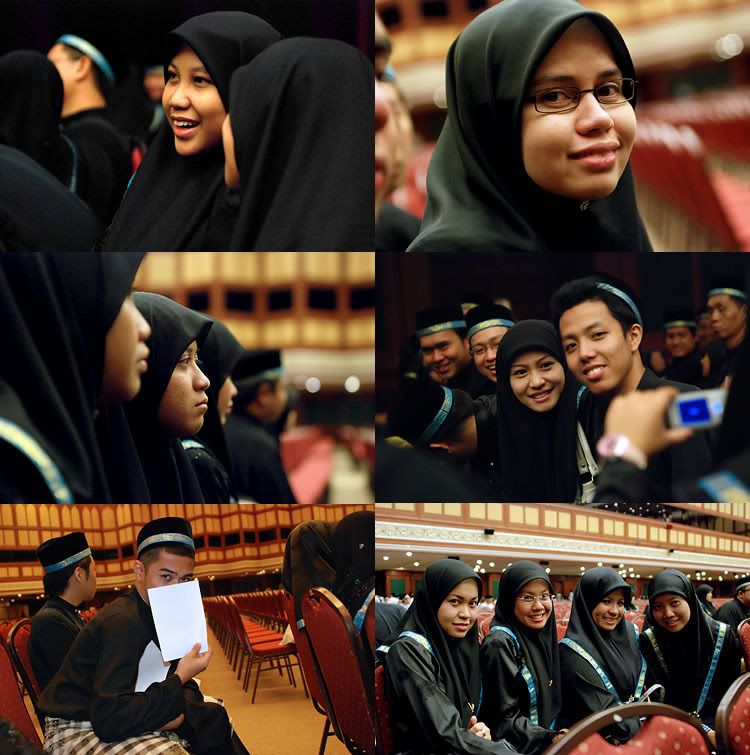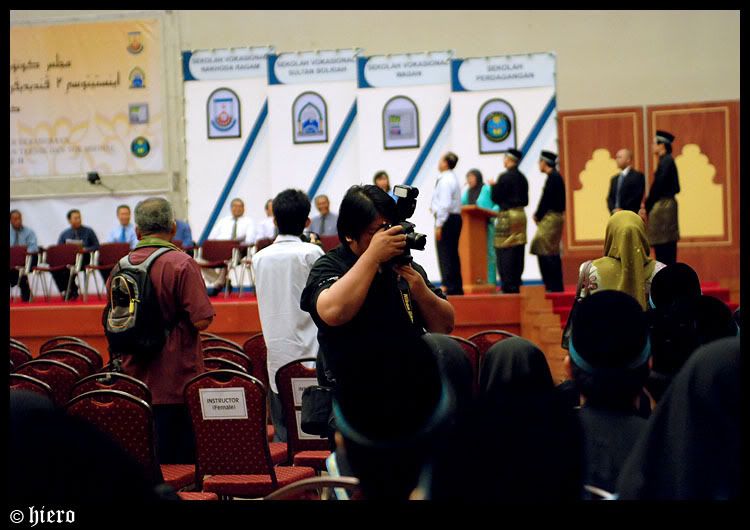 Mus (Dineyfoto) was there and he was happy to take pictures of us during the raptai.